5 Interactive Children's Museums from Around the Country
Parents know the difficulty of keeping kids entertained in the summer. It's hard enough to find a few activities to do, let alone provide them with exciting new opportunities to learn while school isn't in session. Vacations are great for relaxing, having fun and introducing kids to fresh experiences, but as long as you're in a certain part of the country, why not combine fun, fresh experiences with inspiring, interactive lessons? Here's five of our favorite interactive children's museums from around the country to keep kids learning while school's out.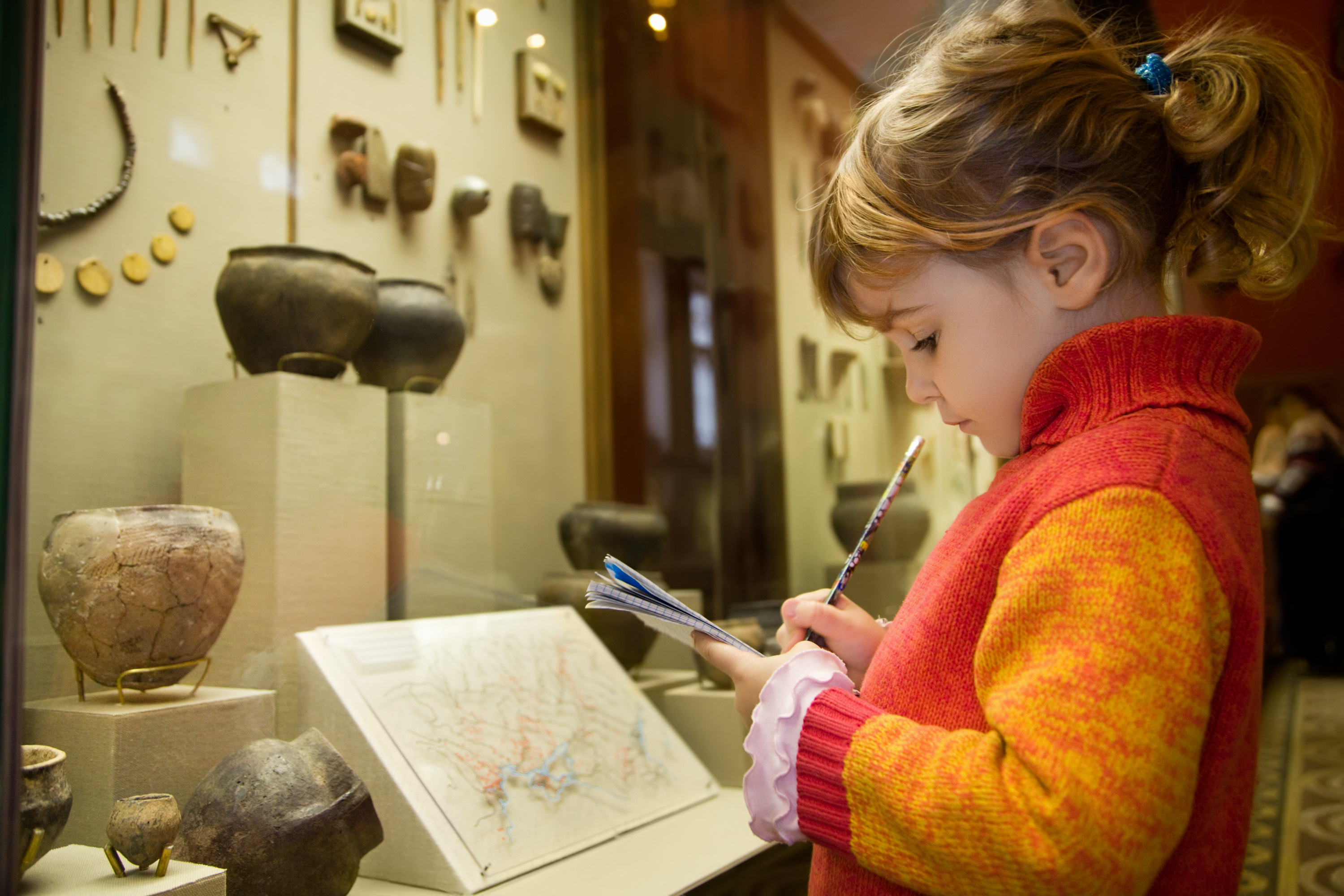 Boston Children's Museum, Boston
One of the oldest and largest children's museums in the world, the Boston Children's Museum is focused on providing hands-on exhibits to spark imaginations and inspire creativity. It focuses on a variety of areas, like science and the arts, but also places a heavy emphasis on the power of play and stimulating brains through the process of self-discovery. And it's also located in one of America's most historic academic communities.
Discovery Place, Charlotte
A trip down the Atlantic coastline leads us to Charlotte, North Carolina, where science and technology meet to form one of the best educational experiences in the country. The main facility isn't as hands-on as others, but there is a Discovery Place KIDS for families looking to get their kids involved in fun, interactive activities. It also has a unique IMAX® Theatre that takes you into the heart of space journeys and earthly adventures.
Museum of Science and Industry, Chicago
If you're kid is getting a little old for some of the hands-on activities at children's museums, it's might be time to move them up to an adult museum. Some museums aren't designed to capture the imagination of young kids, but the Museum of Science and Industry satisfies any age. It's a great family destination, and with more than 400,000 square feet of exhibits, it's bound to have something even the most stubborn kids will enjoy.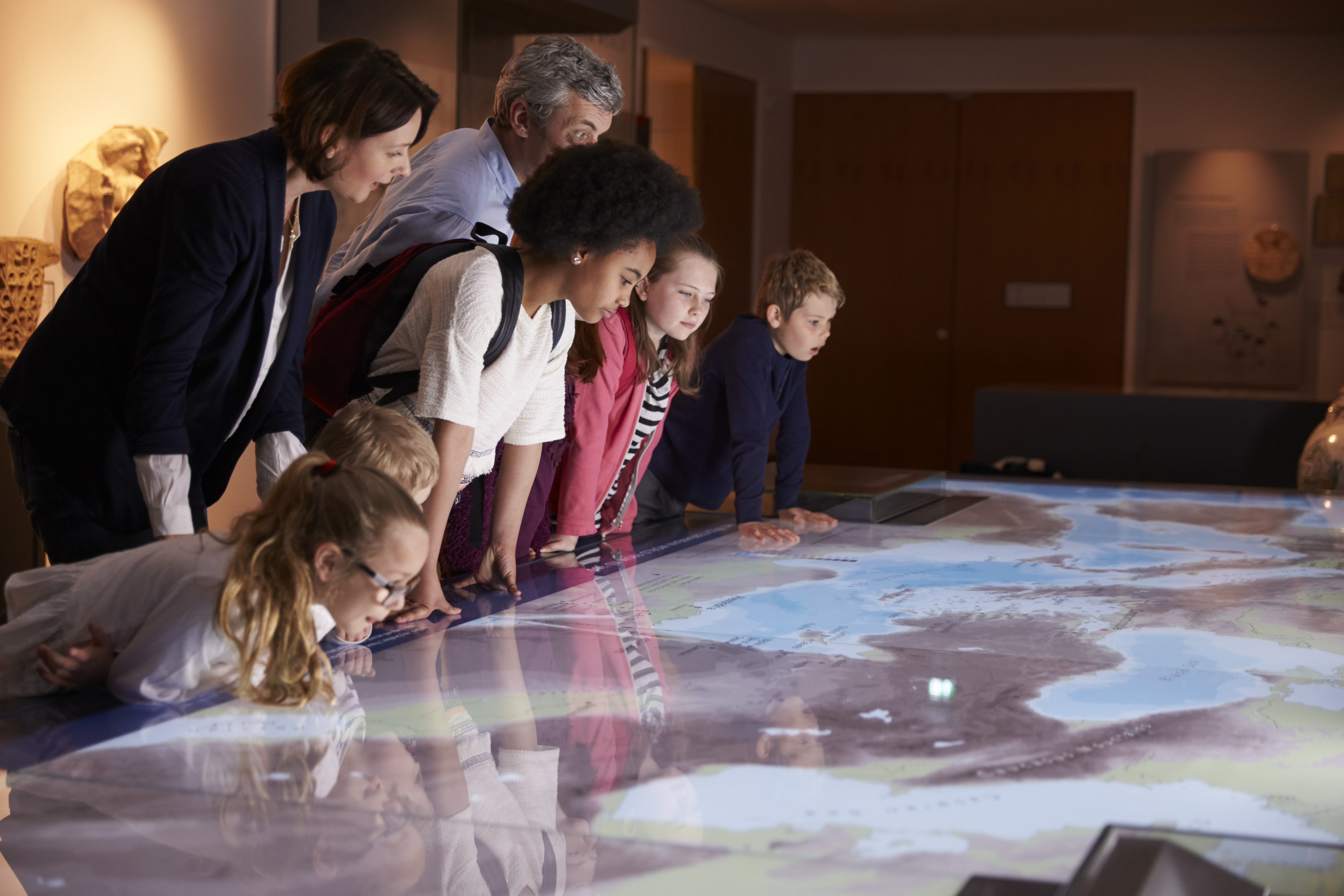 Children's Museum of Denver, Denver
One of the top museums for kids when it comes to the interactive fun factor, it has come a long way since the early days sharing scientific mysteries from a simple bus. Now with a wide variety of permanent exhibits that combine state-of-the-art facilities and hands-on experiences, it helps children learn by allowing them to step into the shoes of physicists, agriculturalists, artists, physicians, dentists, chefs, zoologists and so much more.
Exploratorium, San Francisco
Much like the Museum of Science and Industry in Chicago, the Exploratorium's mission is tailored to speak to people of all ages and from all walks of life. Branded as a "public learning laboratory," the museum allows kids and adults to become explorers with hundreds of exhibits that encourage curiosity and inquiry. The hub for scientists and artists alike, it provides educational activities for kids on just about every topic imaginable.