Celebrate National Have Fun At Work Day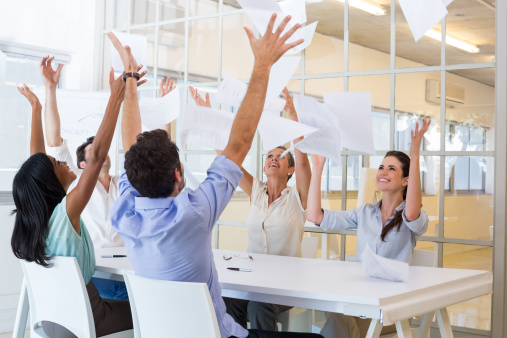 Have you ever thought about how much time you spend at work? Researchers at the University of Illinois have found that most of us spend over 2,300 hours at the office in any given year. It's high time to make some of those hours more fun. January 28 is National Have Fun at Work Day, and it is a perfect excuse for a little comedy in the cubicle.
How National Have Fun at Work Day came about is unclear, but what is plain is that it reminds us all of the importance of laughter and camaraderie at the office. Having a little fun at work develops a friendly and positive office culture. Plus, it also improves work satisfaction, morale and loyalty. Here are a few ideas of ways to have a little fun at the workplace on January 28.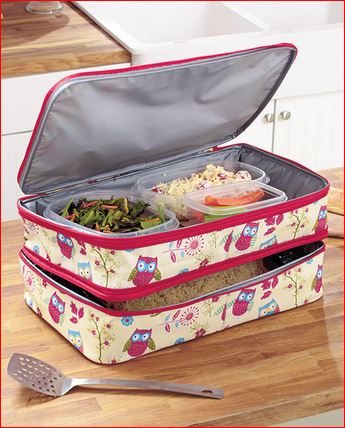 Potluck Lunch Everyone has to eat, so why not make the lunch break interesting with a potluck? Host it in the break room or an empty conference room and ask everyone to bring their specialties and favorite dishes. You also can select a theme to inspire some delicious creations. You could also try hosting a chili cook-off or an ice cream social.
Office Supply Crafts All day, you are surrounded by paper clips and sticky notes. Why not get creative with them? Let your imagination run wild, and use office supplies to make new jewelry and crafts. If you have trouble getting started, check out some online collections of . You can even use desk supplies to make your own fleet of!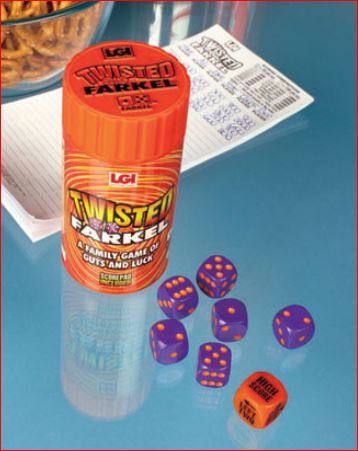 Play A Game Invite your office mates to play a game over one of your breaks. It can be as simple as a round of Go Fish or Old Maid with a pack of regular cards. Twisted Farkel is a hilarious game that is suitable for all groups, or you could play a few rounds of Celebrity. Since your break time is limited, try to pick games that do not take a long time to play or set up. The point is to have a little fun in your downtime, not to sweat the details of starting a long board game.
While it should be entertaining, Have Fun at Work Day cannot be an "anything goes" event; after all, you are still at work! Double check with your company's employee manual or human resources department to make sure your plans will not violate any company rules. In addition, remember to follow basic office etiquette. Of course, make sure your boss or supervisor approves of the activities, and don't forget to invite them, too.