National Corn Chip Day: Our Favorite Corn Chip Recipe to Serve at Your Big Game Party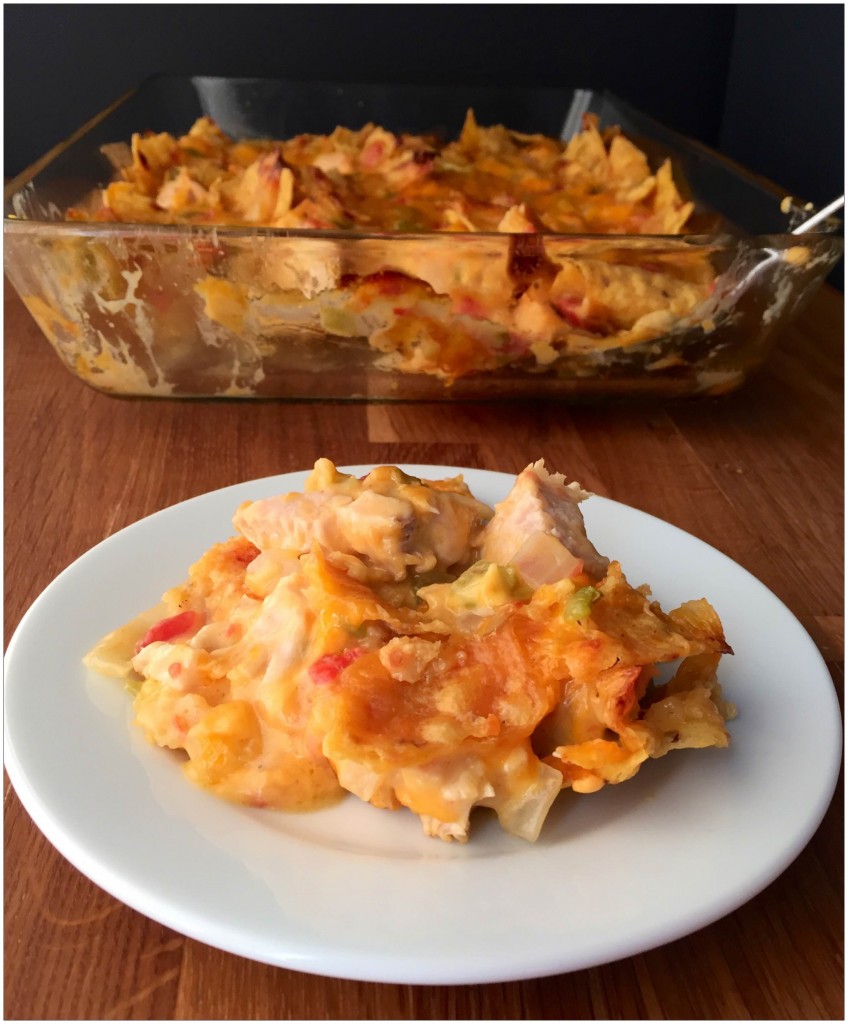 January 29 is National Corn Chip Day! We're also just days away from the NFL's biggest game when the Seattle Seahawks take on the New England Patriots. So, while we're celebrating the corn chip, we thought we'd also give you some ideas for your Big Game Party!
We love the crunch and salty goodness of a corn chip — it's an amazing way to add a little texture to a casserole for a tasty game day snack. Here's our favorite corn chip recipe to serve at your Big Game party: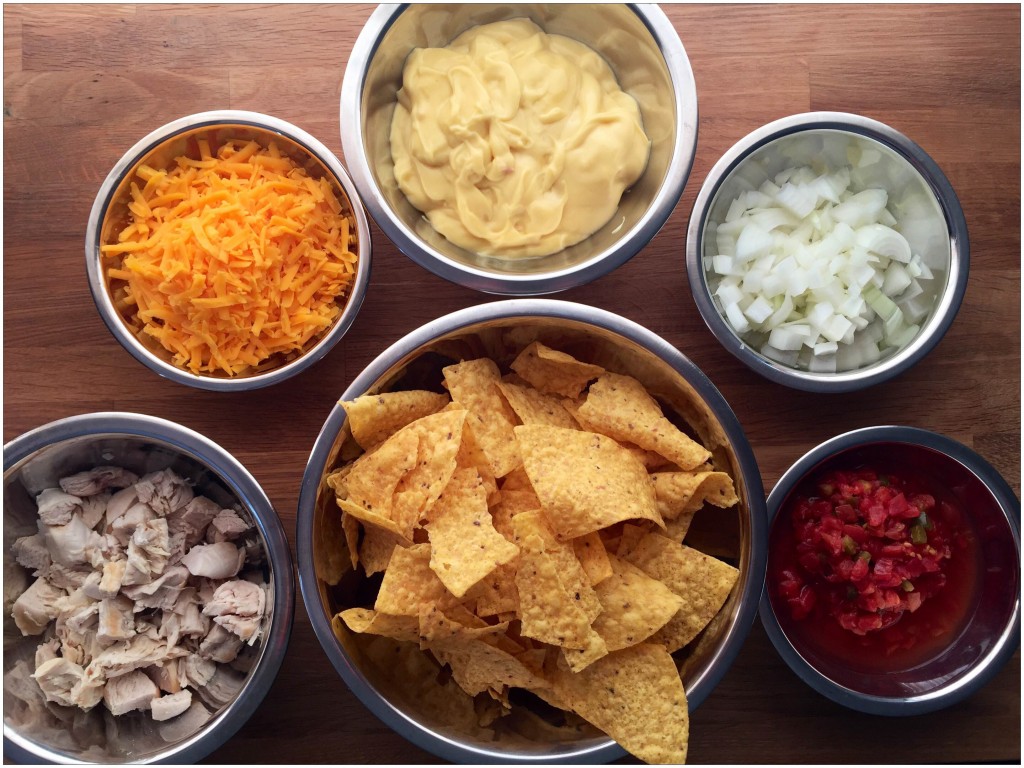 Cheesy, Crunchy Chicken Casserole
1 small yellow onion, diced (about 1 cup)
2-10.5 oz cans cream of chicken soup
1-10.5 oz can diced tomatoes with chilis
2 chicken breasts cooked and cubed (about 2 cups)
1-12oz bag of corn chips
2 cups shredded cheddar cheese (you can be generous with the cheese)
(if you like it spicy, you can add 1-4 oz can diced green chilis)
Directions:
Preheat oven to 375℉.
Heat a tablespoon of vegetable oil in a large skillet over medium heat. Add onions and sautee until they are slightly soft and a little translucent. Add cream of chicken soup, diced tomatoes and chicken. Mix well and heat until the mixture is just bubbling.

Prepare a medium casserole dish (11"x7") with cooking spray. Make a layer of corn chips on the bottom of the dish. Spoon the chicken mixture over the layer of chips followed by a layer of cheese. Continue layering until you run out of ingredients. There should be three layers with cheese on top.

Bake for about 30 minutes or until the casserole is bubbly. Let cool on a cooling rack. This recipe makes 4 cups.
Once you starting eating this dish, you won't be able to stop — and neither will your game day guests! However, if you can't eat it all by the time your favorite team is celebrating its victory, it makes great leftovers. This casserole is even better the next day or even two days later.
We have more ideas for your Big Game party — check out our Pinterest page for more inspiration to get your party started!