National Puzzle Day: Benefits of Puzzles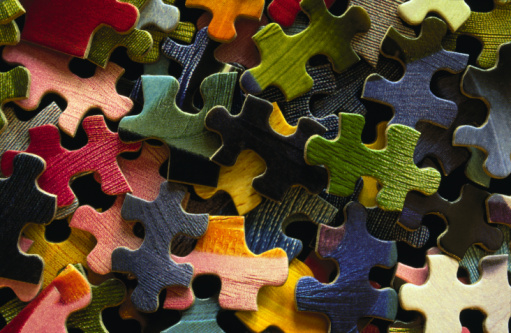 January 29 is National Puzzle Day — we've been celebrating the day since 1995, but puzzles of all types have been tickling our brains for hundreds of years. Experts say we love puzzles because we like to pick out patterns and build knowledge. The satisfaction we get from that knowledge is only one of the benefits of working through puzzles. Here are 5 benefits of puzzles for National Puzzle Day.
The Whole Brain The left side of the brain is where we work through tasks logically. The right side of the brain houses our intuition. We have to use both logic and intuition to piece puzzles together.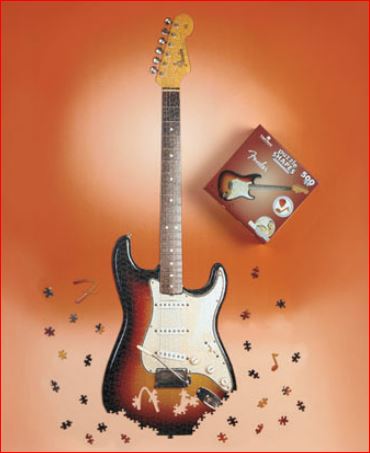 Brain Fitness Puzzles give your brain a workout — while it makes you happy to solve a puzzle, it may also keep your brain fit. Just like running and aerobics help keep your heart healthy and prevent disease, so may brain exercises.  Some scientists believe intellectual challenges can slow down the deterioration of the brain we experience with old age — some studies even show a correlation between puzzles and staving off Alzheimer's disease.
Brain-Building For kids, puzzles aren't just brain boosters, they're brain builders. Through puzzles, they develop hand-eye coordination, gross and fine motor skills. Start them off with puzzles with large pieces and have them improve their skills when they graduate to puzzles with smaller pieces.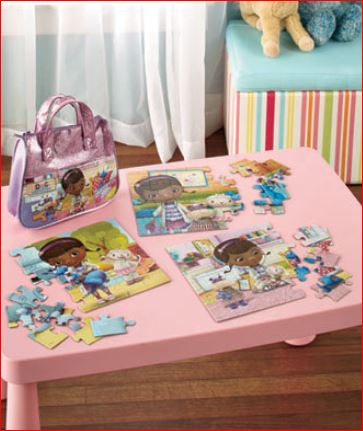 Cognitive Skills For adults, puzzles don't build cognitive skills, but children's brains are like sponges with puzzles. It helps them learn shape recognition, helps strengthen memory and develops critical thinking skills.
Social & Emotional Skills Puzzles help people of all ages with social and emotional skills. They give us a goal to work toward as well as an exercise in perseverance — setting out a box of pieces can seem insurmountable, but if you want to meet your goal it's will take work!
Celebrate National Puzzle Day by fitting a few pieces together, solving crossword clues or getting your number in the right spot. Anyway way you celebrate National Puzzle Day, you're celebrating your brain!