Christmas Checklist (Day 6): Giving Books is a Holiday Tradition
Black Friday might be over, but Cyber Monday is just a couple days away. We're starting the sale early with a special Cyber Monday Sneak Peek, which includes some fun books for the family. Giving books has been an important holiday tradition in one particular country for many decades. Find out which country and check out our article on better ways to give books for Christmas below. Enjoy LTD's Cyber Monday Sneak Peek!
---
We've Got Low-Priced Books for All Ages
Enjoy the work of three #1 New York Times bestselling authors with these Famous Author 3-Book Sets. Sit back this holiday season, relax and get lost in stories by Danielle Steel, Debbie Macomber, or Nora Roberts.
In Charlie the Ranch Dog Picture Books, Ree Drummond introduces kids to her beloved, short-legged pup. He has dangly ears, floppy skin, big paws and loves living in the country. Packed with colorful illustrations.
The best-selling Minecraft 4-Book Box Set features the game's popular handbooks in a stunning, gold-foiled slipcase. Each handbook has tips and key information from the game's creator to help you build your world.
New Markdowns In This Saturday Sneak Peek!
---
Christmas Fun Fact #6
DID YOU KNOW: One of Iceland's deepest Christmas traditions is to give books to each other on Christmas Eve. Families spend the night reading their new books. The tradition is responsible for the "Christmas Book Flood," an affectionate name for the big wave of book sales that occurs between September and November as families prepare for their favorite Christmas Eve tradition. Learn a few new fun ways to give books below.
---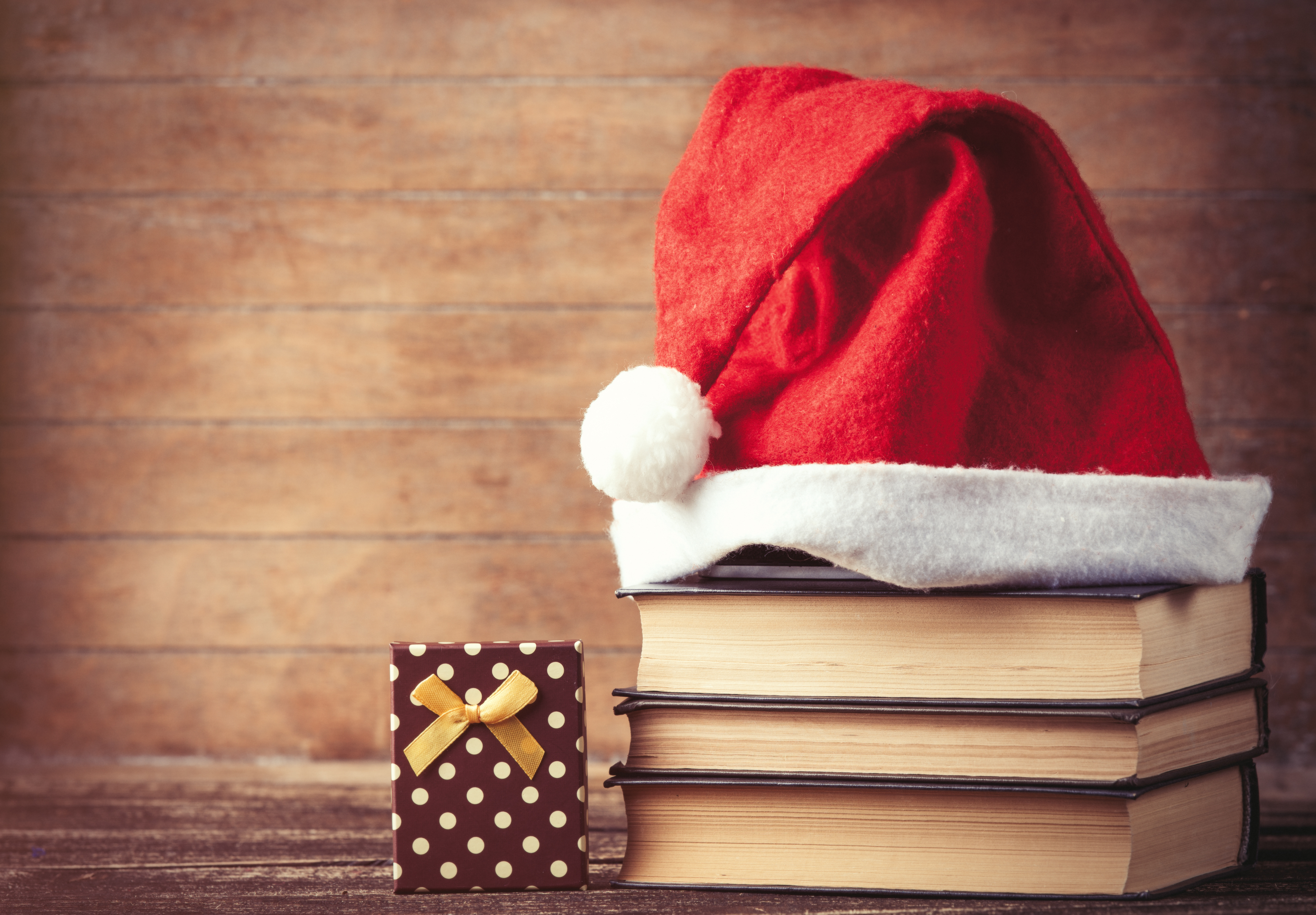 Better Ways to Give Books for Christmas
Books can be the star of your Christmas show or a solid supporting character. If you're taking a chance on a new author or genre, you're probably wondering how you can turn a humble paperback into one of the most interesting presents under the tree. Learn a few tricks on how to use books to create the perfect holiday gift.
Find More Deals for the Family on Sofa Sunday!