Christmas Checklist (Day 2): Holiday Clothes & Winter Fashion
It's Day 2 of our Black Friday Deals. Today we're focused on holiday clothes and winter apparel to keep all the friends and family on your Christmas list warm and cozy. Find discounts on pajamas for the kids, comfy sweaters and all sorts of accessories. Build your winter wardrobe, and read on for a few holiday fashion tips.
---
Fashion Gifts for the Whole Family
You'll look cute and feel cozy wearing the Women's Cuddly Critter Loungewear Set. The scoop neck top is embroidered with an appliqué of an adorable animal. The cute pants have a comfortable elastic waistband.
Kids' Holiday Sleepwear will keep them cozy while they wait for Santa. The long-sleeved, button-down top has a collar and chest pocket. The matching pants have an elastic waistband for a secure, comfortable fit.
Help him stay comfortable during the fall and winter months with Men's Set of 2 Zip-Neck Sweaters. Each long-sleeved quarter zip sweater is made from a thick knit material for warmth and has a stand-up collar.
Get up to 75% Off on Select Apparel and More Today!
---
Christmas Fun Fact #2
Overall, 1983 was the coldest Christmas in the United States. According to the Farmer's Almanac, over 125 cities east of the Rocky Mountains broke low temperature records on Christmas Eve or Christmas Day. This Christmas probably won't be that cold, but you'll probably still want to bundle up while you travel and attend holiday get-togethers throughout the season. Get a few holiday fashion tips with our featured article below.
---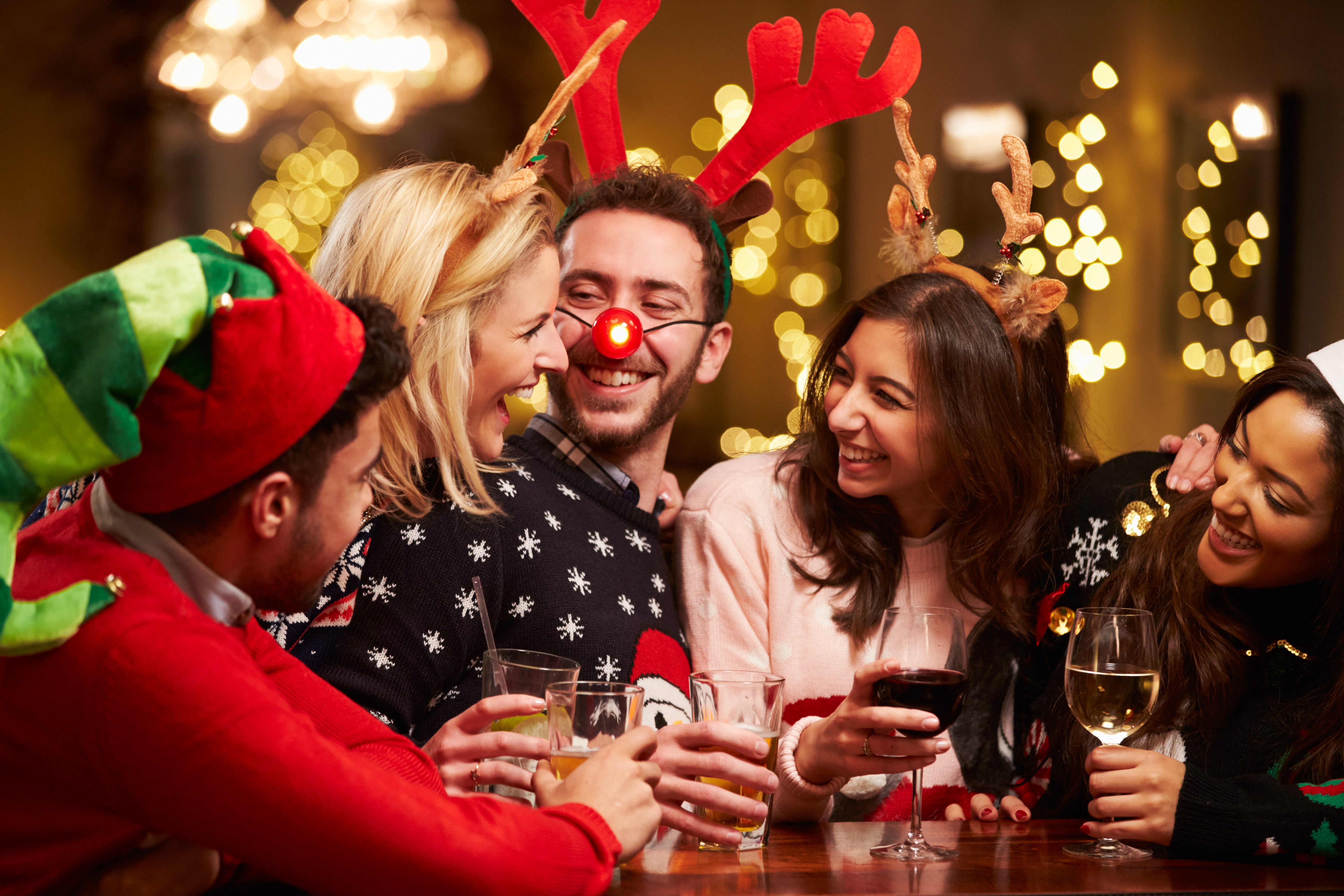 Holiday Fashion Tips for Every Event on the Calendar
The holiday season is packed with social events. Casual office Christmas parties are followed up by formal holiday dinners. The holiday season can be hectic. The weather can be as unpredictable as your schedule. No matter where your holiday plans take place, it's important to be prepared so you can be comfortable and confident. Look and feel great for every event on your Christmas calendar with these holiday fashion tips.
Return tomorrow (Day 3) for more Black Friday Deals!