Christmas In July: LTD's Summer Holiday Showcase
Christmas in July is a great way to get excited for the holiday season! LTD's Christmas sneak peek includes festive ornaments to fill your tree, coastal Christmas decor, decorative accents, and much more. Check out our Christmas in July preview to see what we have in store!
---
Trim The Tree With New Christmas Ornaments
Whether you want to give your Christmas tree a defining theme or fill it with a variety of colors and symbols, our selection of ornaments will help you accomplish your vision! From ornament sets to fun sentiments to Christmas colors and more, our Christmas in July preview has some great ornaments that you won't want to miss out on!
Set of 9 Snowball Ornaments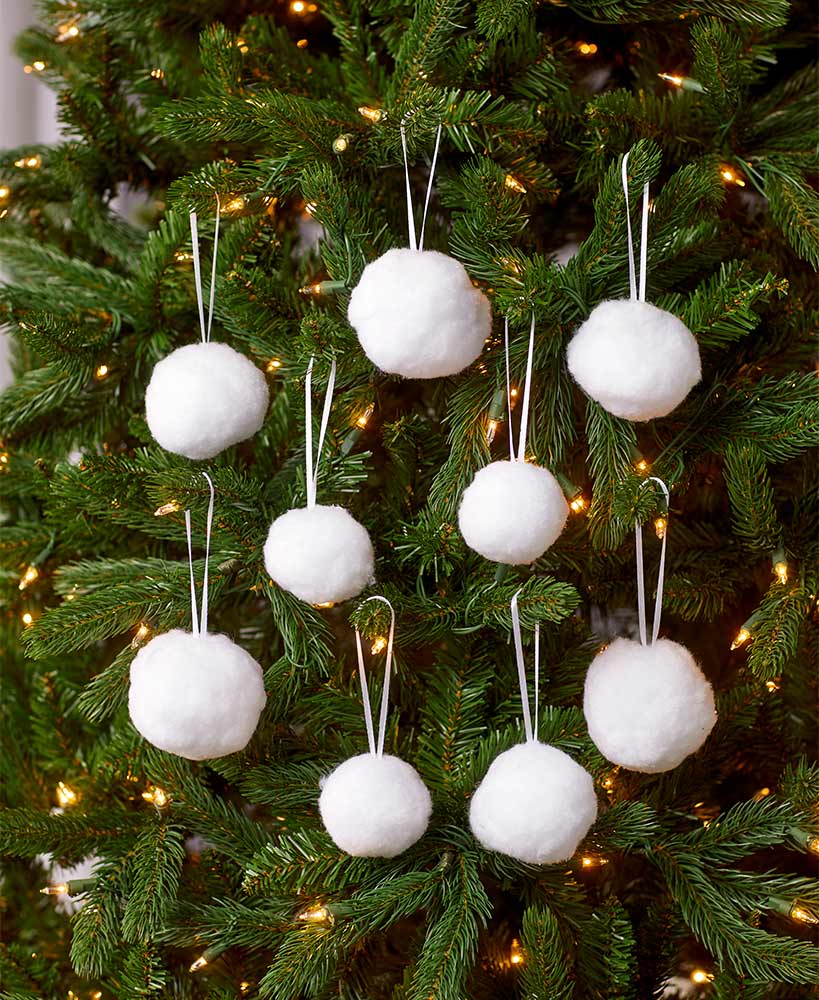 Create a winter wonderland theme this Christmas with this Set of 9 Snowball Ornaments!
To complement your snowball ornaments, string some blue or white lights onto your tree along with snowflake ornaments and cold weather sentiment ornaments. Make sure to tie it together with a snowy tree skirt and other snowflake symbols throughout the room!
Set of 3 Metal Sign Ornaments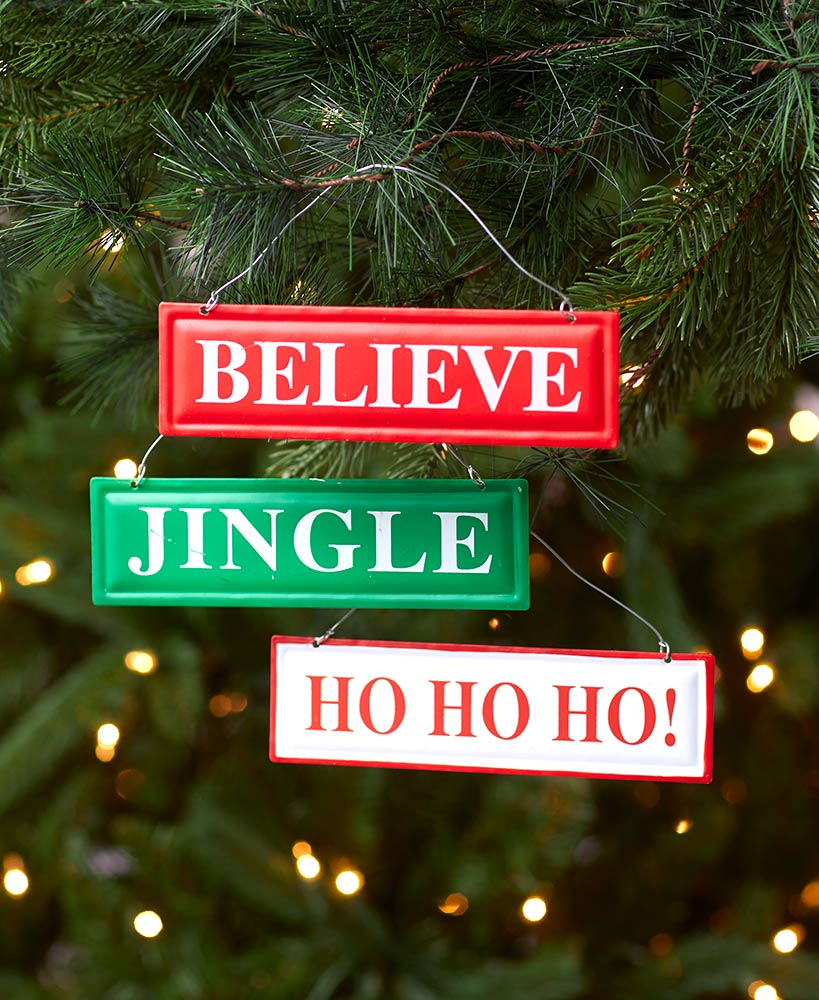 These fun sentiment ornaments can help you spread some Christmas cheer!
Hang these ornaments on your tree and create a traditional/classic Christmas theme with red and green ball ornaments, symbol ornaments such as Santa and reindeer, and top it off with a class gold star tree topper. Bring some other Christmas sentiments into the room with mantel and tabletop accents.
Set of 3 Letter Ornaments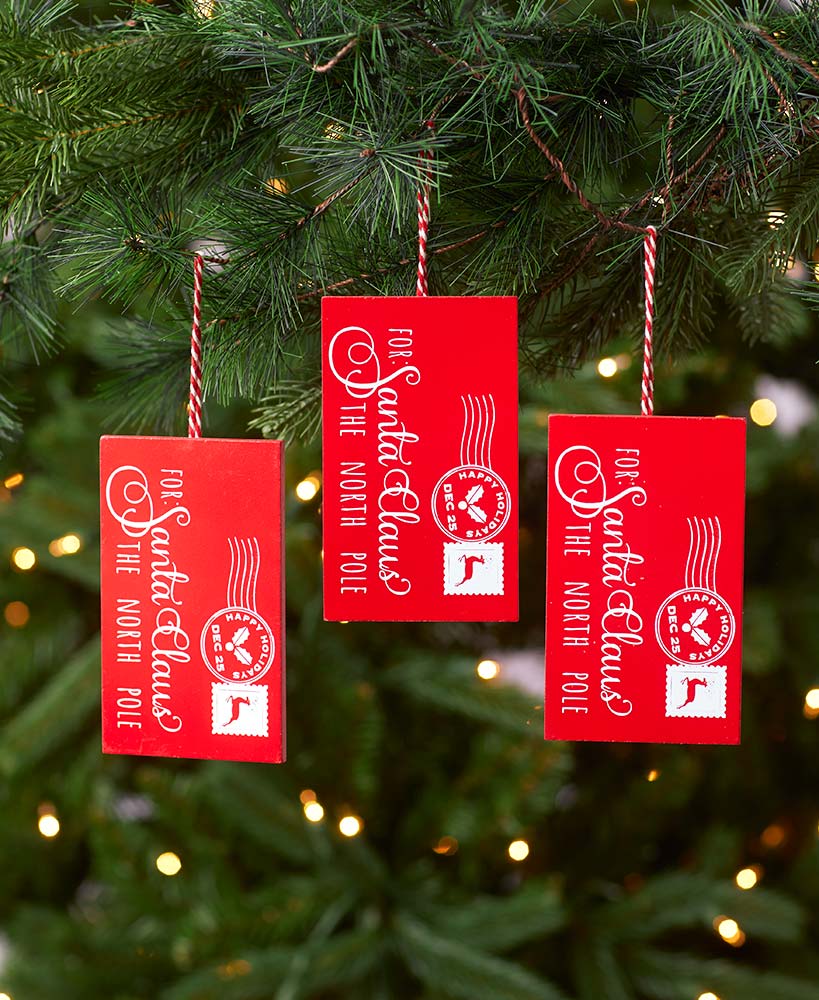 These Set of 3 Letter Ornaments are a perfect for kids to celebrate the magic!
Along with these ornaments, decorate your tree with whimsical and fun ornaments that your kids can pick out themselves! They can even hang their own letters to Santa on the tree alongside these ornaments. Decorate the rest of the room with traditional Christmas decor to tie everything together.
---
Get In The Holiday Spirit With Pre-Lit Christmas Trees
Pre-lit Christmas trees not only save you time but they're also a great way to add additional holiday decor around your home! If you're looking to add smaller trees around your home in addition to your main Christmas trees, our pre-lit trees are the perfect size for you to display anywhere! These are also a great option if you have an apartment or a small space that doesn't allow for a regular sized Christmas tree.
Lighted Character Trees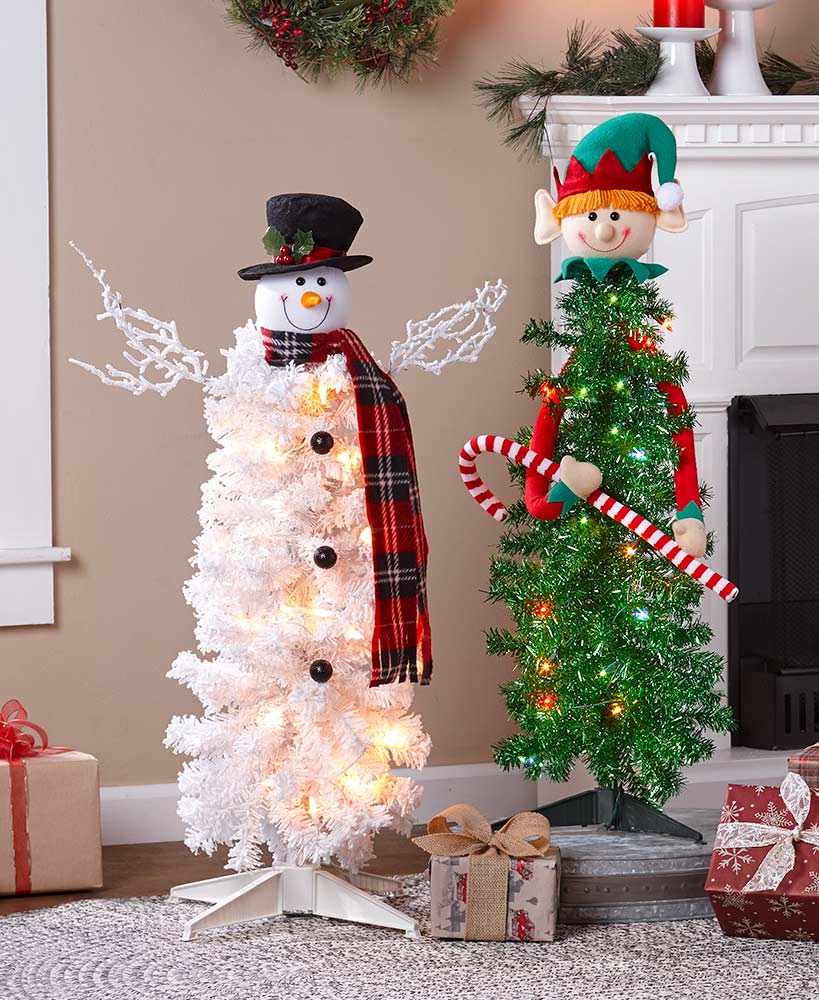 Add some whimsical holiday cheer to your home with a charming snowman or elf Lighted Character Christmas Tree!
Place one of these trees in your entryway or display it on a covered porch. The snowman tree looks great with a winter wonderland theme and the elf works with a classic or traditional Christmas theme.
Lighted Christmas Wall Trees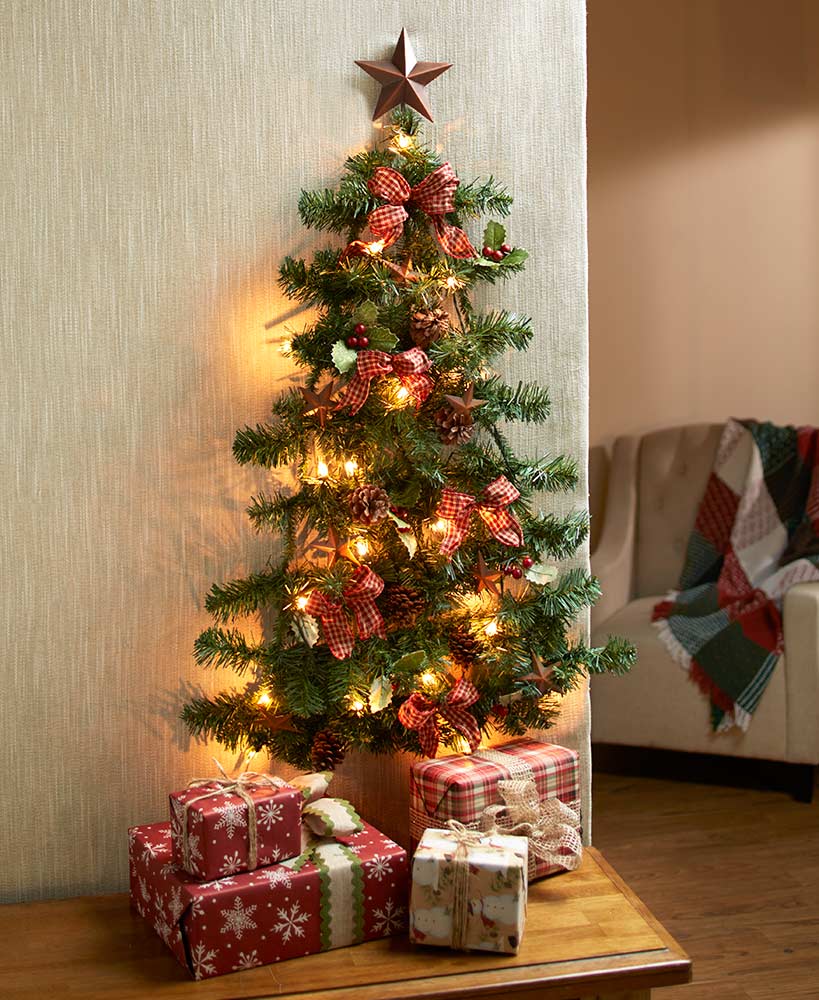 Decorate a small space in a convenient and festive way for the holidays with these beautiful Lighted Christmas Wall Trees!
These wall trees are great to use in a small house or apartment for your main tree with presents nearby. You can also use this against the wall in your upstairs hallway to add some extra Christmas cheer around your house!
7-Ft. Slim Prelit Trees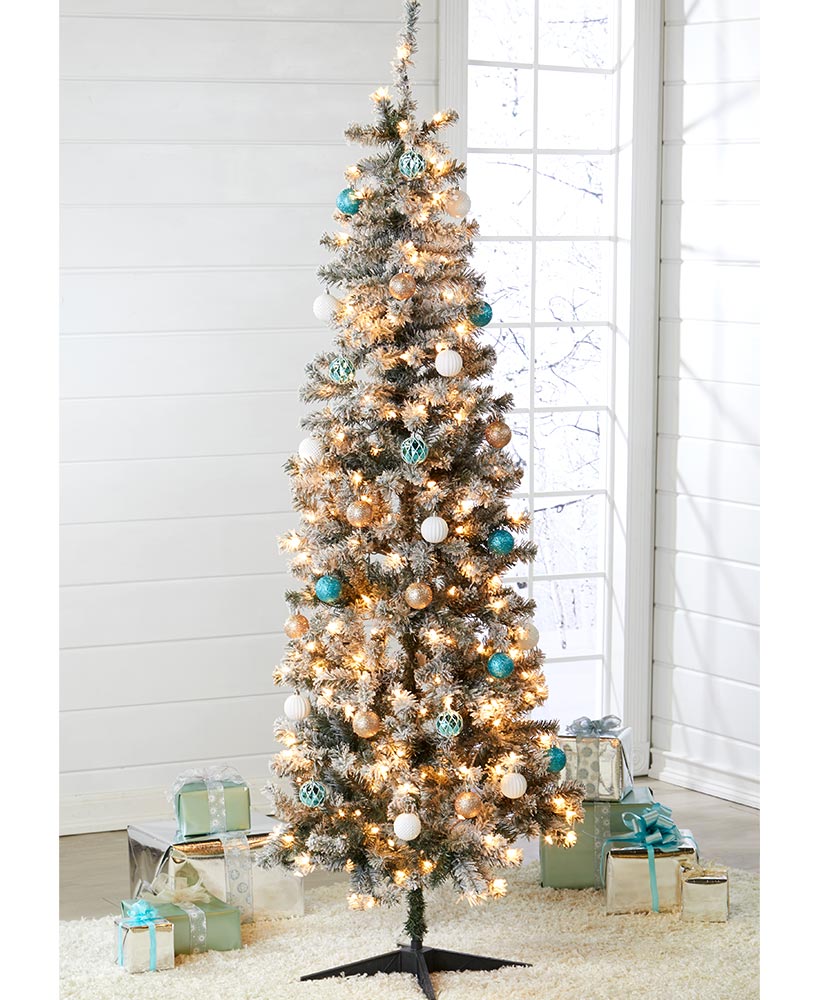 Save some time and space this Christmas season by displaying one of these 7-Ft. Slim Prelit Trees in your living room!
These trees make decorating easy – all you have to do is add your own ornaments on the convenient hooks! Decorate with ball ornaments for a classic look, decorate it with a specific theme, or make it whimsical with a mix of colors!
---
Get A Beach House Look With Coastal Christmas Decor
The coastal decor style can make your home feel tropical, warm, and relaxing no matter what time of year it is! Coastal Christmas decor will transform your home into a unique holiday oasis that resembles a beach house. Seamlessly blend your holiday decor with your everyday coastal decor for an easy transformation.
Coastal Christmas Collection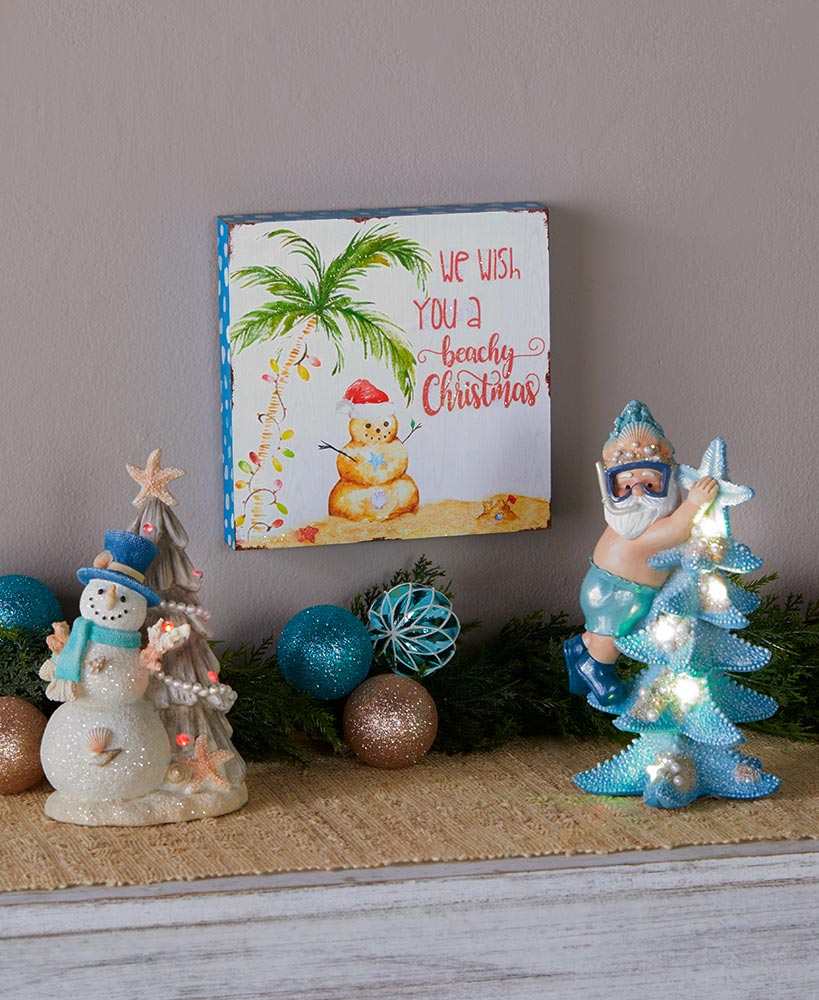 Decorate your mantel and tabletops in a fun tropical style with the help of this Coastal Christmas Decor Collection!
Hang the wall sign above your mantel or above a bookcase in the living room. Place the Santa and snowman lighted accents on top of your mantel or on your coffee table. Complement this collection with coastal Christmas throw pillows on your couch and and blue color scheme throughout the living room.
Set of 3 Buoy Ornaments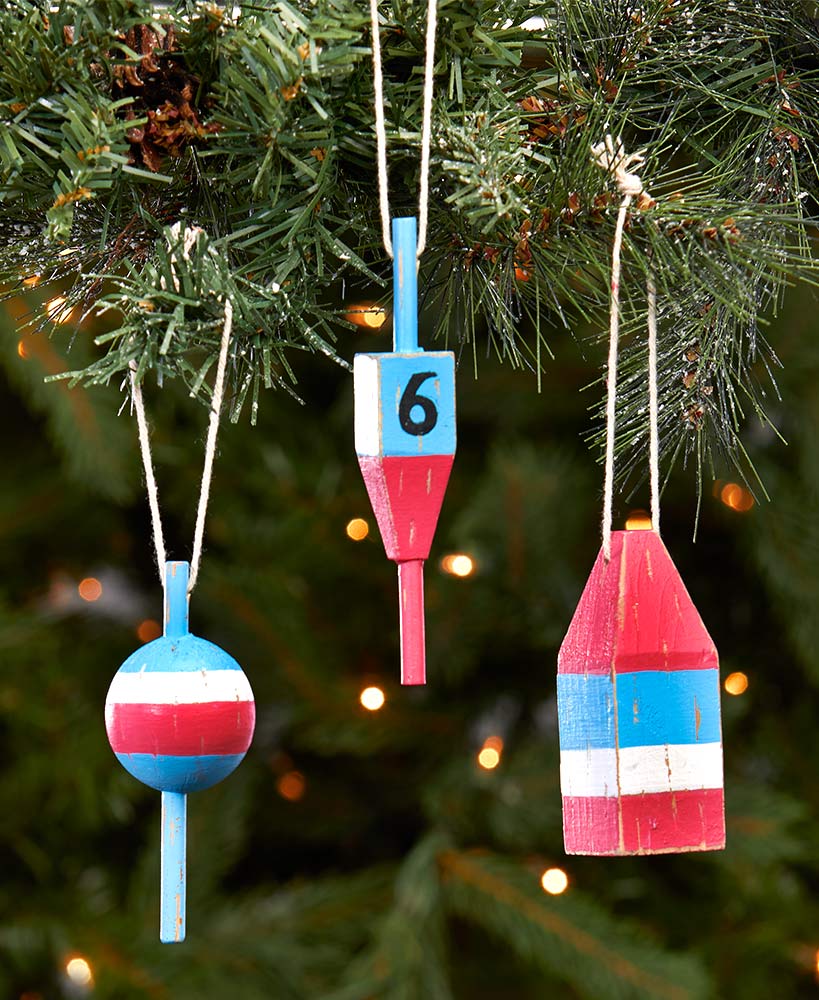 Bring beach vibes in a unique way on your Christmas tree with this Set of 3 Buoy Ornaments!
These buoy ornaments look best on a white Christmas tree with blue lights, blue ball ornaments, and other coastal symbol ornaments. Tie it together with a sandy tree skirt and a starfish tree topper. Display beach themed artwork throughout the room to match and wrap your gifts with coastal wrapping paper to amplify the theme!
Set of 3 Shell Ornaments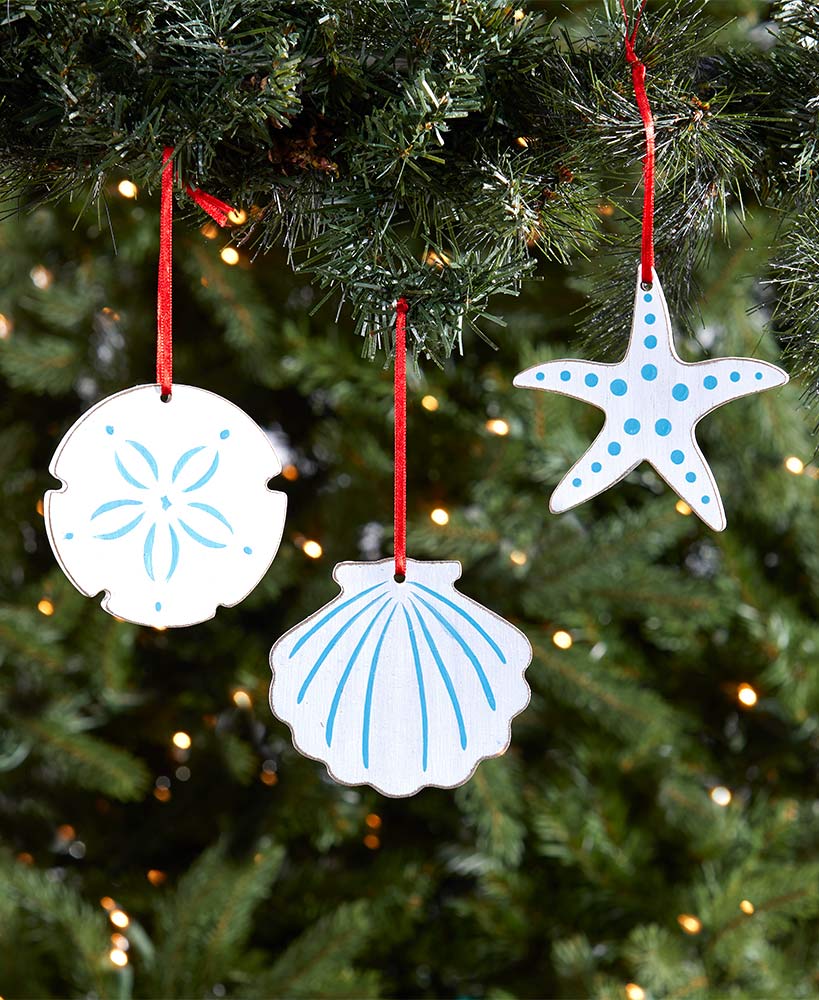 Give your Christmas tree a cute coastal look by decorating with this Set of 3 Shell Ornaments!
Hang these seashell ornaments on your tree with other blue coastal ornaments! For a truly unique look, create a small sandbox at the bottom of the tree and fill it with your own collection of seashells or faux shells from the craft store. To step it up even more, hang these shell ornaments on a bright blue Christmas tree for a strong tropical look!
---
Decorate Your Home With Festive Christmas Accents
When it comes to decorating for Christmas, nothing is too small to count as festive! Decorative accents are a great way to add detail and charisma to every room in your house during the holiday season. From familiar winter and Christmas symbols, such as Santa and snowmen, to seasonal colors and patterns, such as red and green and plaid, these accents are a must-have this holiday season!
Festive Lighted Glass Trees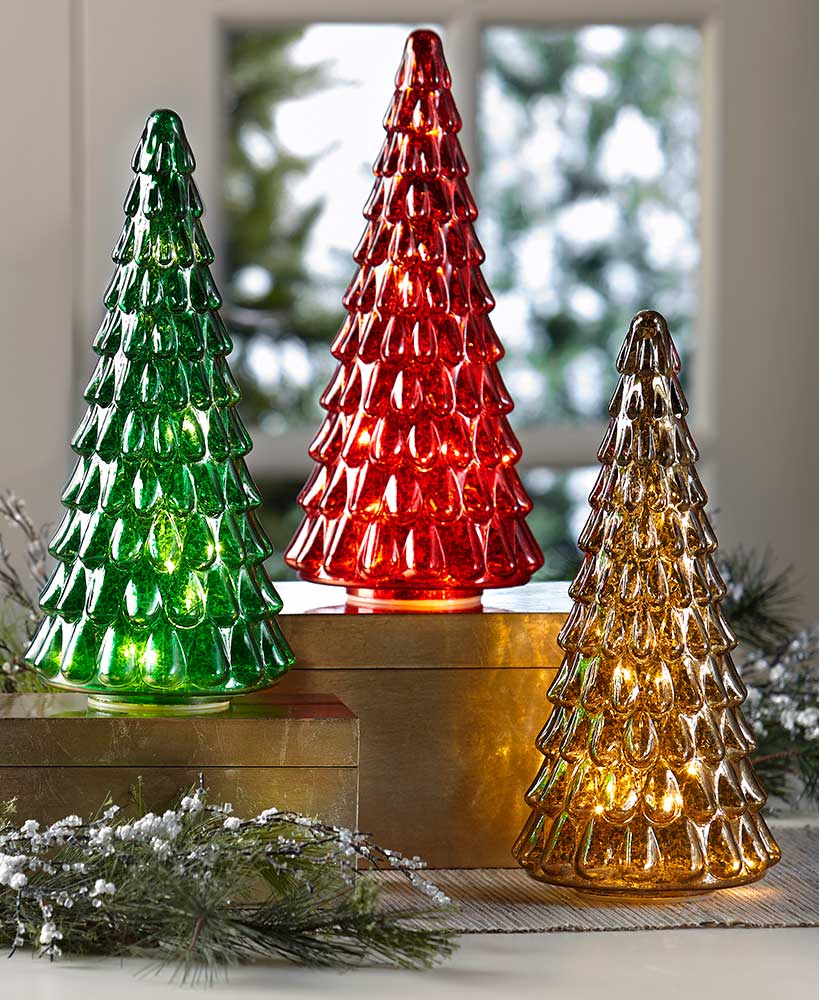 Add a vintage Christmas flair to your home with these beautiful Festive Lighted Glass Trees!
Place these lighted trees on top of a wooden tray to use as a dining table center piece or a coffee table decoration. You can also place them on a console table in your entryway with other Christmas and vintage decor and fairy lights.
Christmas Shelf Sitters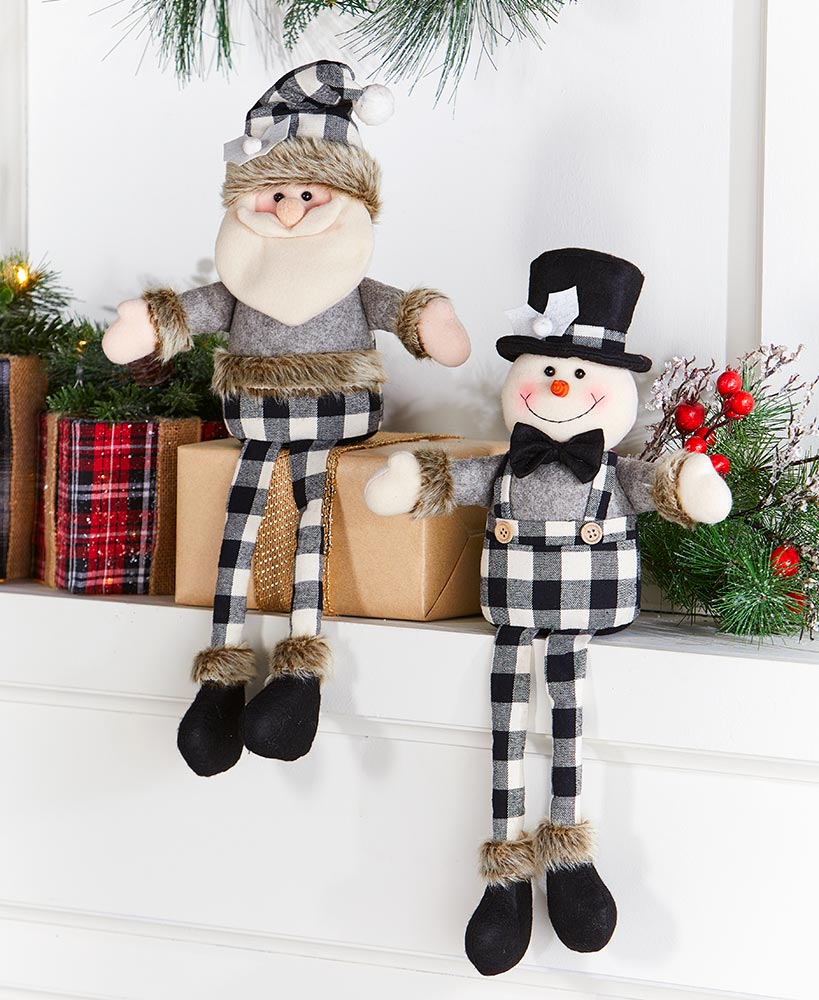 Bring some fun personality into any room this Christmas with these plaid Christmas Shelf Sitters!
These Santa and snowman shelf sitters look cute sitting on the edge of your mantel, on a bookcase, or sitting on a console table in your entryway. Pair them with other plaid and black and white Christmas decor for a classic holiday look.
Lighted Christmas Gnome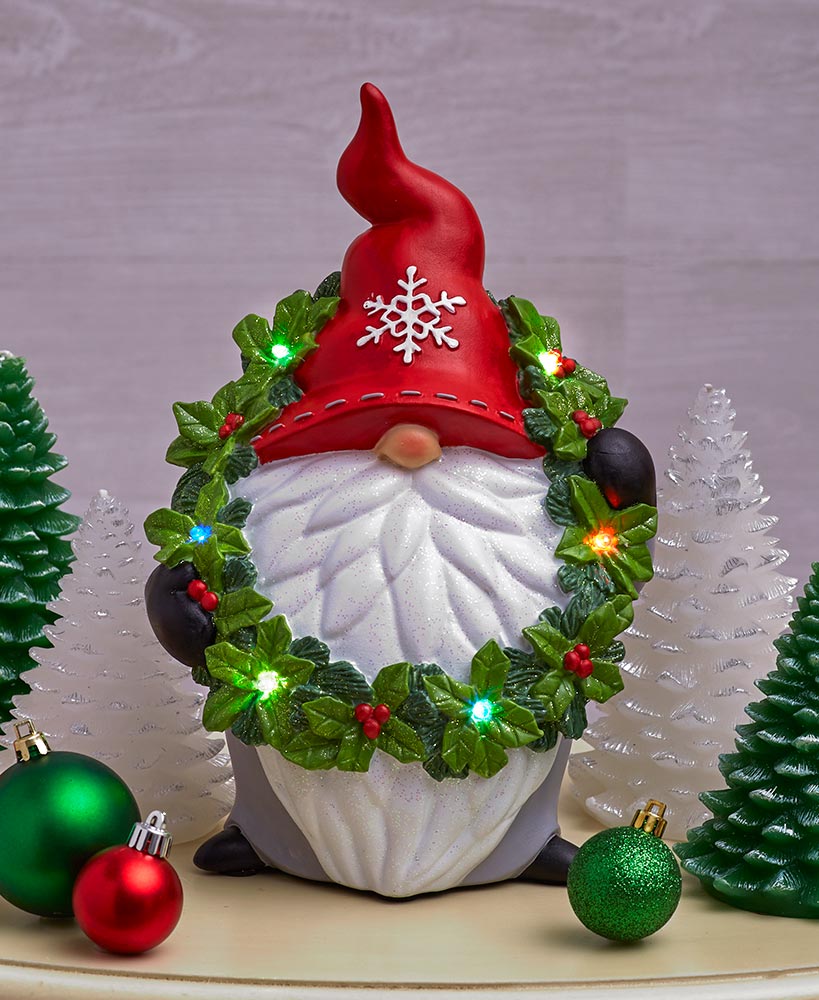 This Christmas gnome will be a standout decoration in your home when it lights up at night!
Display this unique gnome on your mantle, coffee table, or on any shelf in your house. It looks especially beautiful at nighttime when it's sitting next to other lighted decor to make a magical Christmas display!
---
Looking for even more Christmas in July finds? Shop our August Catalog to find our full Christmas sneak peek!