Holiday Spirit: Black Friday Shopping Tips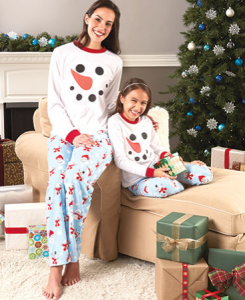 While turkey takes precedence this week, there's no way to resist the temptation for a good deal on holiday gifts! Black Friday and Cyber Monday promise deals we can't find any other days of the year. But there are tricks to making your Black Friday shopping experience simple. Here are 5 Black Friday Shopping tips you can't ignore.
Avoid the Crowds Millions of shoppers are pumped to line up for good deals at 3am to get that must-have toy truck or that adorable doll, but not everyone is that committed to navigating the crowds so early in the morning. Lucky for those shoppers, retailers offer hot deals starting before Thanksgiving and expanding sales to cover days after Cyber Monday. So if you want to save time, energy and money, start looking on the off days of the sales to get discounts just as deep as the ones on Black Friday.
Get Social Start scanning your Twitter feeds, Facebook posts and Pinterest boards for sales and discounts from your favorite retailers. If you're looking at just the right time, you may score on a gift you never would have thought of or stumbled on a coupon that pushes your savings to the max to keep you within your holiday budget. Tablet, phone or desktop, the deals come at you faster if you're looking for them!
Straight & Narro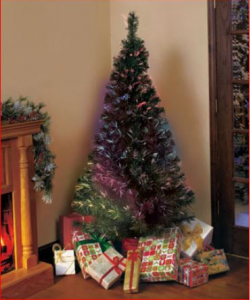 w You have to put your shopping blinders on for Black Friday and Cyber Monday. Make sure to stick to your holiday list. It's easy to get off track when you have deals coming at you from all angles. When you see a good price on something you don't need, it's easy to justify buying it, but if you're there for holiday presents, focus on those first and bend to your impulses when every item on your list is checked off.
Black Friday Fallout Before you start your shopping, know the return policies for your favorite shopping spots. It's easy to put something in the cart when it's marked 75% off, but no money is saved if you don't actually need the item. Buyer's remorse is part of the Black Friday phenomenon — knowing the return policy could be the difference between regret and relief this season.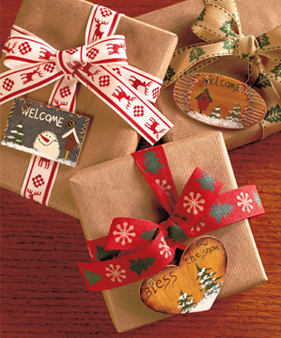 A Shopper's Work Is Never Done The deals don't end when the clock strikes midnight on Black Friday — there may be more discounts and deals waiting for you on the other side of the weekend. So if you didn't get the right gift at the right price, you may be able to find it later in the week when shoppers aren't so fierce about finding good deals.
You can find a good deal any day of the year at LTD Commodities. Whether you're looking on Black Friday or on January 28, we always have a good discount on items you didn't know you needed at LTD.