How To Get Your Garden Ready For Spring
When the weather starts to warm up after a long winter and the final frost is over, it's finally time to start your spring garden! However, your garden and yard will need a lot of TLC after going through months of cold weather. It's important to take all the necessary preparations before you begin planting your flowers to assure that you'll have a beautiful blooming garden. If you get an early start, preparing your garden can be easy and simple. Here are some steps on how to get your garden ready for spring.
---
Clean Your Garden Beds & Yard At The End Of Winter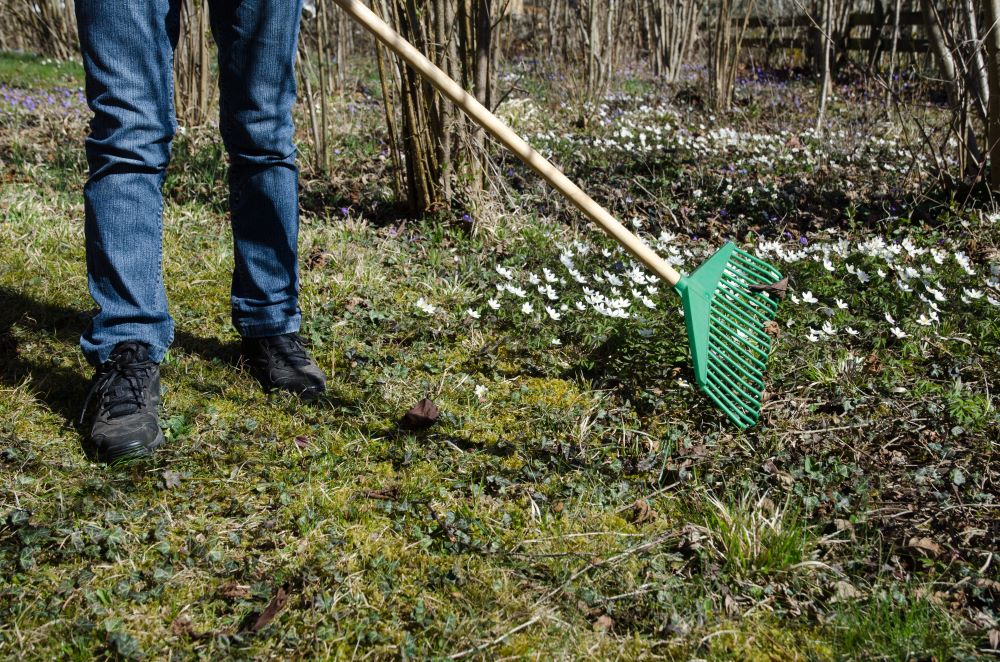 Your garden and yard have gone through a lot during the winter season, so it's important that you start your spring off right by cleaning your outdoor space. Freshening up your yard before you begin planting is a great way to give your garden a clean start to allow for healthy flowers and plants.
Depending on how your garden looks and how harsh of a winter your area got, you may have to do more or less cleanup. Listed below are some crucial tips for cleaning your garden at the end of winter. Make sure to review what tasks make sense for your space and take note of any additional tasks that you'll need to get done based on the condition of your garden.
Spring Cleaning Tasks For Your Garden
Clear out any dead branches and leaves on your garden beds and throughout the yard.
Remove the annual flowers that didn't survive the winter – these won't grow back.
Prune the branches of shrubby plants to encourage new growth.
Pull out weeds early to get a head start on a healthy garden.
Get rid of winter mulch and any cold weather garden protection.
---
Get Your Garden Tools Out Of Storage & Prep Them For Spring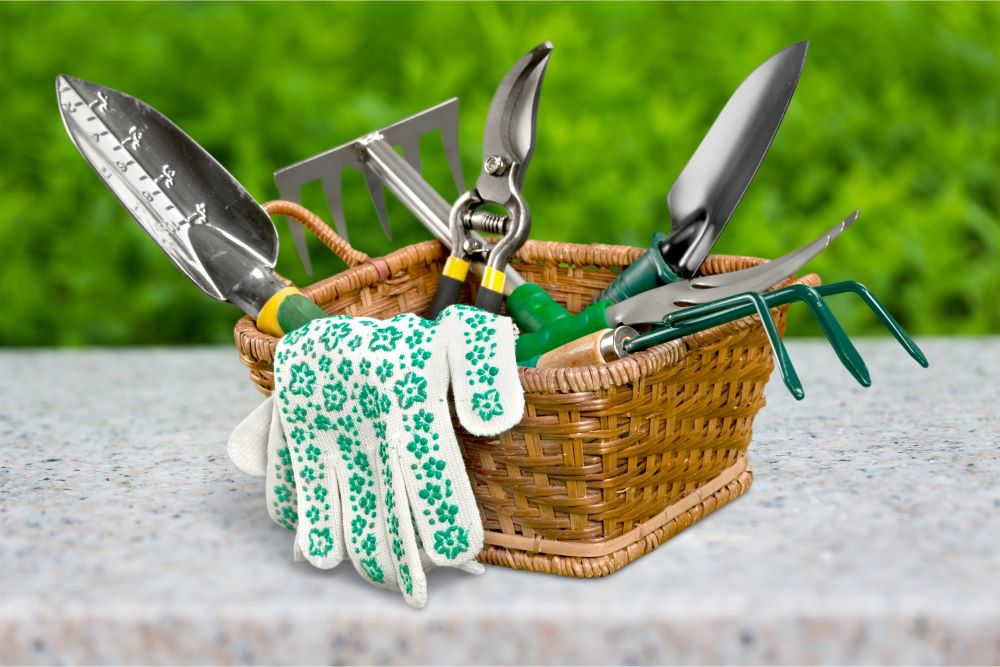 All your gardening tools have been stored away for the entire winter season, so it only makes sense that you'll want to check on their condition before using them. Get organized by laying out all your tools to see everything that you have. Throw out anything old or useless before beginning the cleaning process.
Start by giving your tools a thorough cleaning. If there's any old soil caked on them or any dust and dirt from the garage or shed, clean them off as best as you can. Freshly cleaned tools will make your gardening tasks much easier and will save you the time and hassle of trying to scrape them clean later. You may also need to sharpen some of your tools if they've dulled down. Make sure each tool is in its best condition before you move on to planting.
This is also a great time to take note of any garden tools that need to be completely replaced. Tools that are damaged or too worn down will only give you complications during the gardening season. Purchase some new garden tools early on so you can be fully prepared when it's time to start planting your flowers. This step will save you time later on!
---
Prepare Your Soil To Be Ready For Planting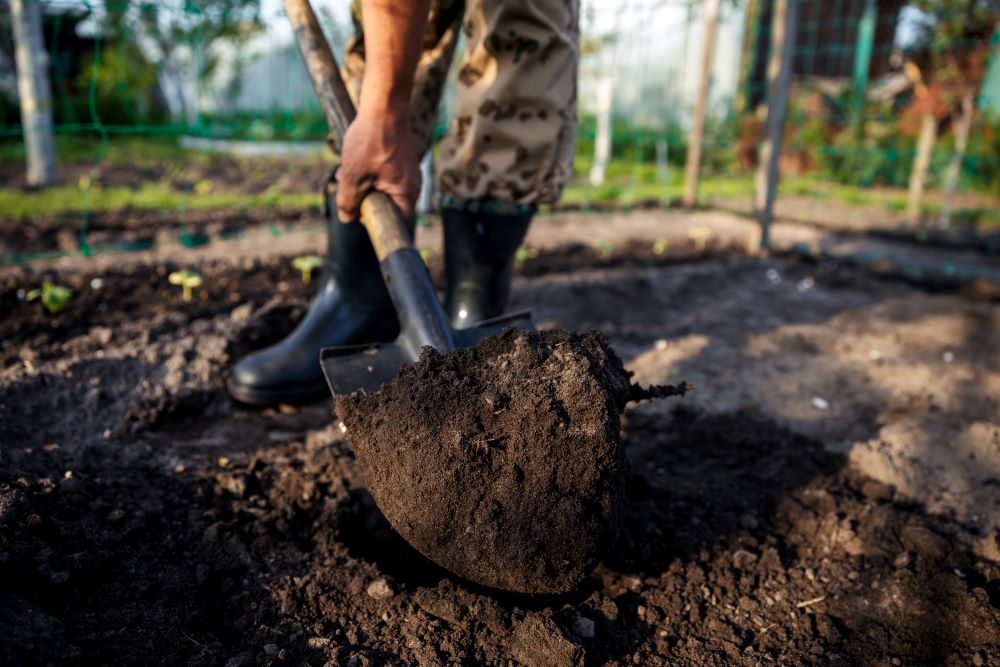 Before you can start planting and growing your beautiful spring garden, it's highly important to make sure the soil is in its best possible condition. A cold winter season can be harsh on your soil, so it will most likely need some care and maintenance before digging in and planting.
The steps below will help you refresh your soil and get it ready for the springtime. These steps are to help you get started; however, make sure to do additional research to find what types of materials and nutrients your soil might need. Taking the time and effort to assure the health of your soil will result in a bright and strong garden later in the season.
How To Prepare Your Soil For Your Spring Garden
The first step in preparing your soil is to loosen it. Over the winter, your soil becomes very compact, so loosening it will help set the stage for a healthy garden. Using a tiller or other tool, loosen or turn the soil all the way to a depth of 12-14 inches.
After loosening it, test your soil's pH and nutrient levels. Determine what nutrients and extra materials you need based on the test.
Add a top layer of compost to the soil to improve the quality for the spring season.
Note: use a raised garden bed as an alternative if your soil is in poor health. This may be the best option for you if you need a quick solution.
---
Create A Plan For Your Spring Garden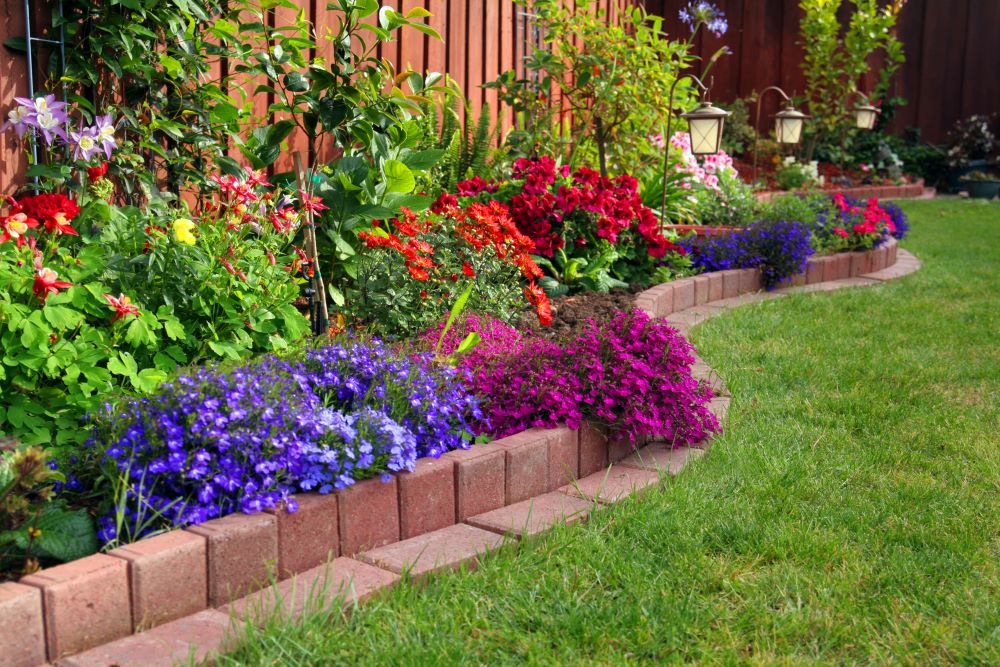 Once you're done with all the outdoor spring cleaning and preparations, you can finally start planning out your garden! Laying out a detailed plan will help you create the beautiful outdoor space of your dreams. Whether your yard is big or small, having a plan will make the planting and gardening process much smoother and easier.
If you have ideas for your garden or if you don't even know where to start, getting organized can help you figure out everything from the best types of plants and flowers and the layout of the garden all the way to the details such as decorative accents and more.
How To Make A Plan For Your Garden
Step 1: Create A Garden Map
Start by drawing out a map of your garden space. You don't have to be an artist for this; it can be a rough sketch. Take note of what exists in various areas of your garden including trees, bushes, patios, and more. Also take note of which areas of your yard get the most shade and which get the most sun. This will help you plan accordingly in order to have a flourishing garden.
Step 2: Decide Which Plants & Flowers You Want
Choosing your plants and flowers is the fun part because you get to decide on the look of your garden. However, you also have to be strategic about your choices. Do some research on the best types of plants and flowers for your specific area to see what will flourish the most. Also, make sure to take note of how much room you have. Certain plants and flowers may need more space than others, so coordinate your selection accordingly.
Step 3: Make A Plan For Fencing & Borders
Lastly, if you want to add some fencing or borders in your garden, you'll want to plan that out in advance. Refer to your map to see if any areas of your garden could benefit from bordering. If you aren't sure how to set up a garden border, be sure to do some research on the type of border you want. Being fully prepared will help you build your garden space with little to no stress!
---

---
Practice Proper Garden Maintenance & Upkeep Throughout The Spring Season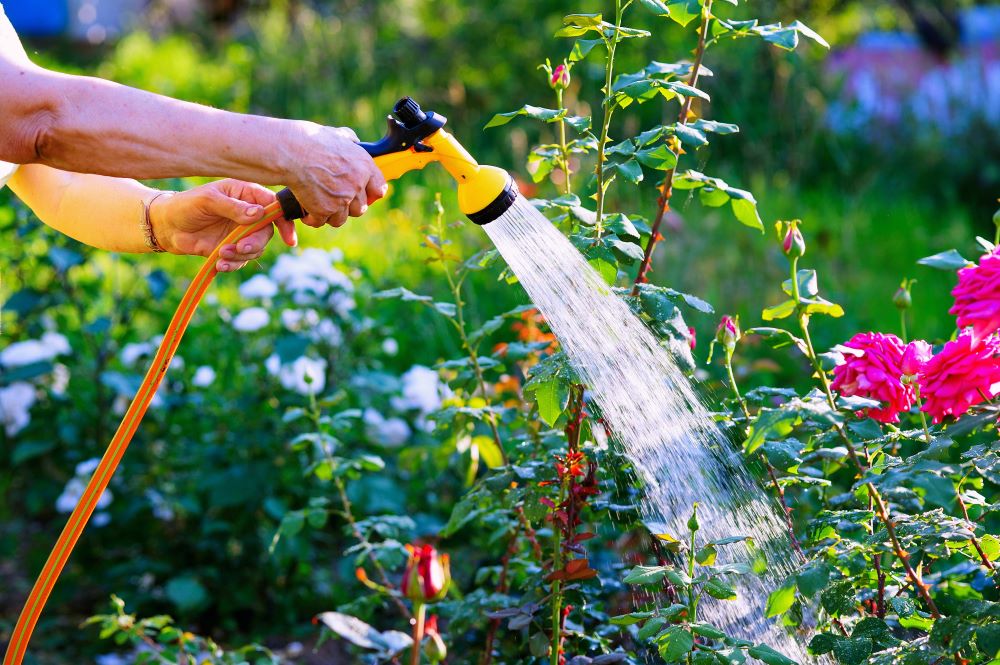 After you've finally planted your garden, you have to make sure to take care of it! Proper maintenance and upkeep throughout the spring season will help you have healthy plants and flowers that will grow to their fullest potential.
It's important to learn as much as you can about the types of plants and flowers that you plant in your garden. Each type will require different care and maintenance, so be sure to stay informed and stay on top of all necessary care steps. If you don't have a lot of time to dedicate to your garden, you'll probably want to consider some lower maintenance plants and flowers that are easier to care for.
How To Maintain Your Spring Garden
Water your garden regularly. Make sure your plants and flowers are getting the proper amounts of water they need and make sure to not overwater. If there's a lot of rainfall, adjust accordingly.
Pull weeds as soon as you see them and take extra precautions with preventing weed growth. This will help you maintain the health of your garden.
Be on bug and pest duty. Watch out for any insects or animals that are causing harm to your garden and take action immediately.
Prune damaged or dead branches, along with dead flower heads, to encourage consistent plant growth.
Apply fertilizer to plants according to their care instructions.
---
Now that you've learned the basic steps on how to get your garden ready for spring, check out our Garden & Outdoors section to get your garden plans started! Find everything you need for your garden including tools, planters, live flowers, outdoor decorations, and much more!