Midsummer Boredom Fixes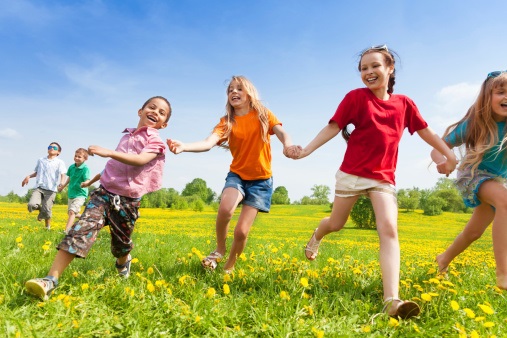 It's midsummer — we're at a point where kids need a break from the pool even if we don't want them to take one. They're still still young enough that they need a little prompting to do something other than watch TV and play Minecraft. We can't always be there to entertain them, but we can help them entertain themselves. Here are a few ideas to put in the "I'm bored jar."
Creative Cardboard This idea takes a lot of creativity — it can keep your kids' minds and bodies moving for hours. Give them each a cardboard box with one instruction: what can you do with a cardboard box? They can make forts, a cat house, a doll bed, small castle, play musical instruments — list goes on and on. Let them really use their imaginations to create something original or let them use the internet for inspiration — either way, they won't get bored.
Summer Memories  Have them make a summer scrap book. You may have to get some of your vacation or 4th of July photos printed, but if you set them up with some glitter and glue, they can put it together in an afternoon. Have them add to it every day — use flowers they picked on a nature walk, an interesting shell they picked up at the beach or a ticket stub from the baseball game dad took them to. It's an activity to keep them thinking purposefully until the first day of school.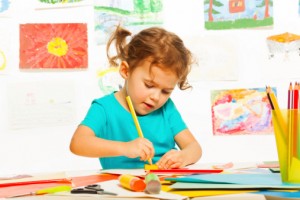 Baubles & Beads Homemade jewelry of any kind is fun for kids to make. There's something about making something wearable that it very satisfying for kids. It can be as simple as beading safety pins to decorate their sneakers or as complicated as making beads out of paper and then stringing them together to wear as part of their fall wardrobe.
Start a Band You don't have to be a piano prodigy or a guitar guru to be able to make music! Use water glasses filled at different levels to tap and make tunes. Or they can fill plastic containers with dried beans or rice to make a rattle. If you have a few paper plates, add some bells to create a tambourine. If your kids are really serious about making an instrument to play again and again, they can always make a cigar box guitar to strum until you break down and buy them a real one.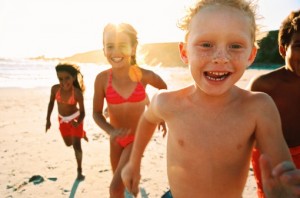 Seek Science Try simple science activities to open your kids' minds and wow them with how we stumble across science in everything we do. Fill a jar with green water and stick a white carnation in it. The kids can watch as the flower drinks the water to turn its petals green. For something a little more active, make carbon dioxide by mixing baking soda and vinegar — they can turn it into a rocket-launching project. Or for a fun and functional activity, have them make geodes — the Feels Like Home Blog has a great tutorial for the all-day project.
LTD Commodities is all about making the most of every moment! We have products and ideas that makes every day fun for you and your family no matter what season it is.