5 Last Minute RV Destinations for Labor Day Weekend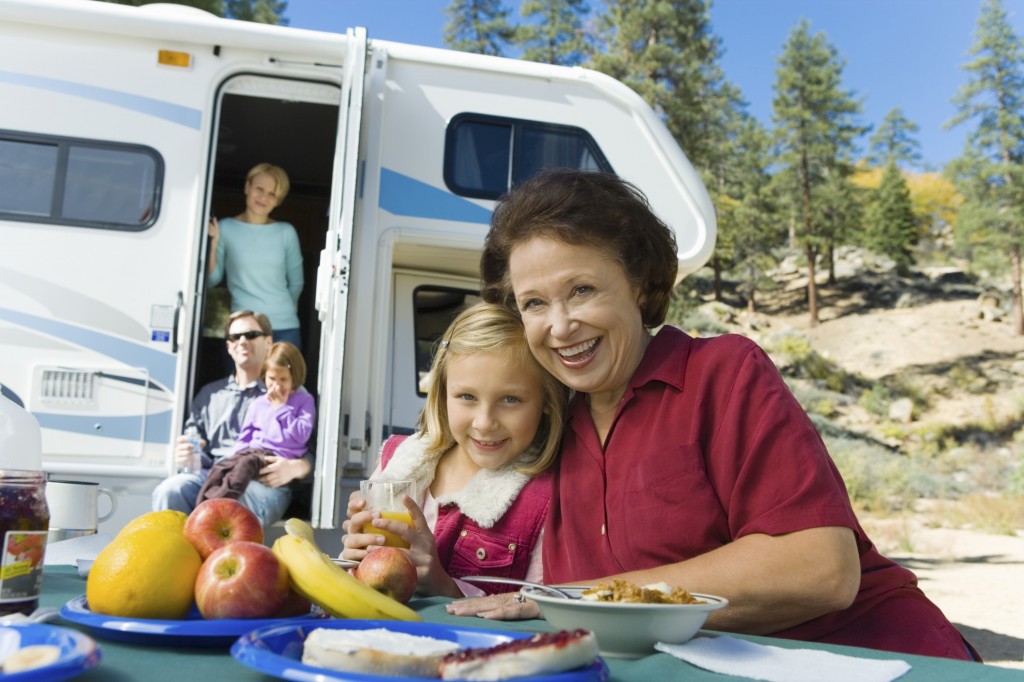 This is it. The end of the summer. If you haven't already planned your Labor Day weekend RV getaway, you still have a little bit of time. Here are 5 last minute RV destinations for Labor Day weekend.
California Borrego Springs, California is an RV destination about half-way between Palm Springs and San Diego. Hike the desert trail leading to the third largest palm oasis in California, golf or take a tour of the more than 100 giant sculptures of Ricardo Breceda. At night, with the big, open sky, stargazing is an essential desert experience.
Texas Kerriville, in the heart of Texas Hill Country, is an RV hot spot surrounded by Texas nature. A park-lined river runs through the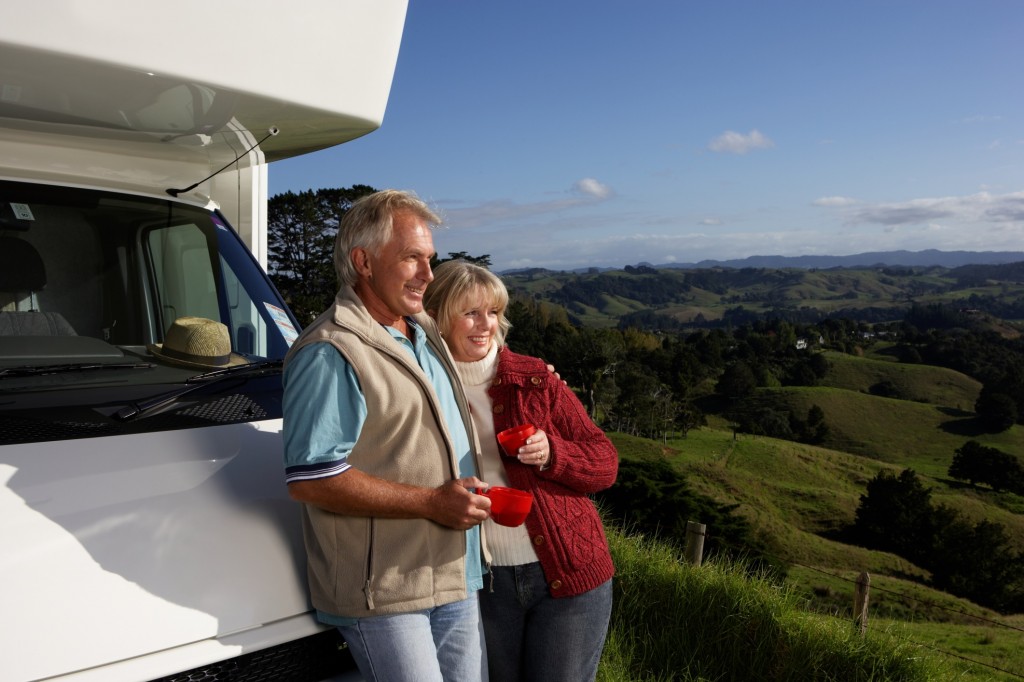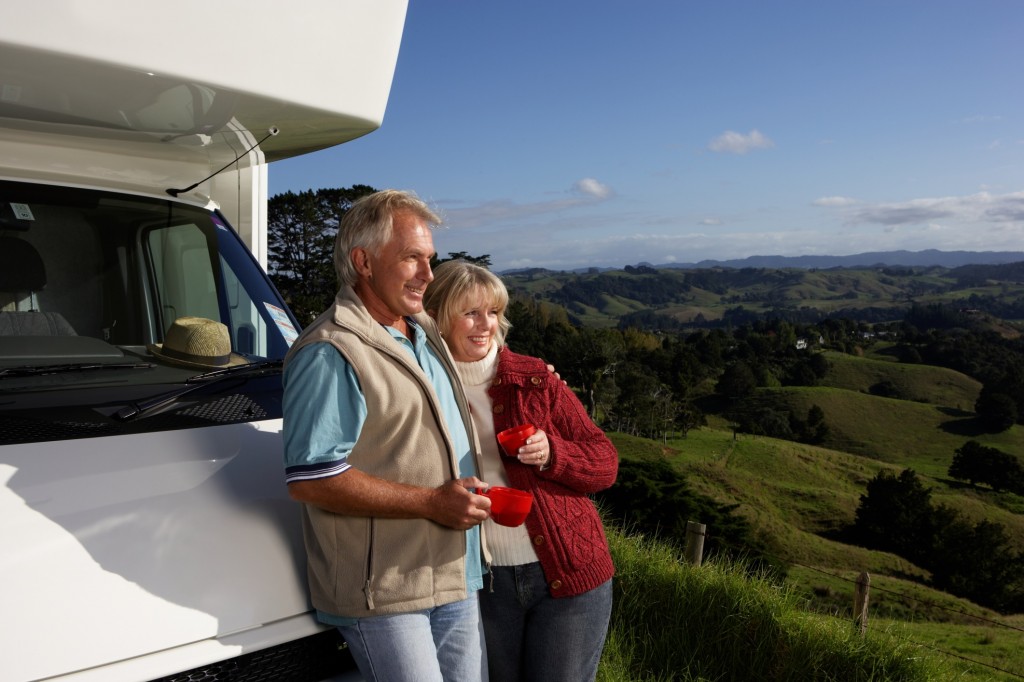 town where you can swim, fish and kayak or go tubing. If you're looking for a spectacular adventure, just about an hour away is the Lost Maples State Natural Area. Limestone canyons, springs and grasslands make up this preserve. Whether you're sightseeing, bird watching or fishing, Lost Maples is a nature lover's paradise.
Florida An idyllic RV destination, Ocean Pond is a 1,700-acre lake in the middle of Osceola National Forest – not far from Jacksonville. The plentiful longleaf pine surround the inland swamps and provide shelter for endangered animals, but it's also a harbor for hunters. Whether you want a leisurely horseback ride or swimming is at the top of your list of Labor Day activities to check off, Ocean Pond is just a drive away.
Ohio Sailing, exploring caves and golf are all on the list of things to do in Delaware County, Ohio. This RV destination has the largest inland beach in all of Ohio. The Midwest has a relentless winter, and with Delaware's 11 nature preservation parks, there's no shortage of ways to enjoy Labor Day weekend weather. But in an RV in Ohio, you're never too far from fun.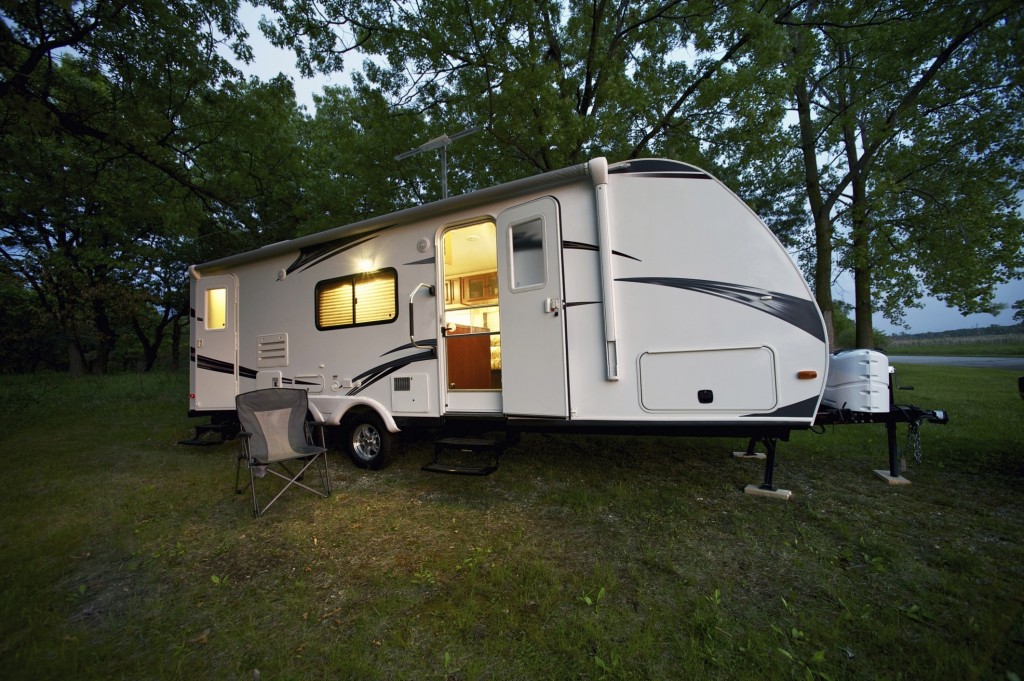 Pennsylvania History, nature, shopping — Mercer County has just about everything you need for a last minute RV trip to end the summer. Kayaks and canoes can be rented for excursions in the surrounding waterways, Hell's Hollow has miles of trails where you can explore the history and nature of Western Pennsylvania and if you want a challenge, check out the Cool Spring Corn Maze.
If you haven't started planning your last RV trip of the summer, you're not running out of destinations but you are running out of time.