Best Back to School Movies to Get You Excited About the School Year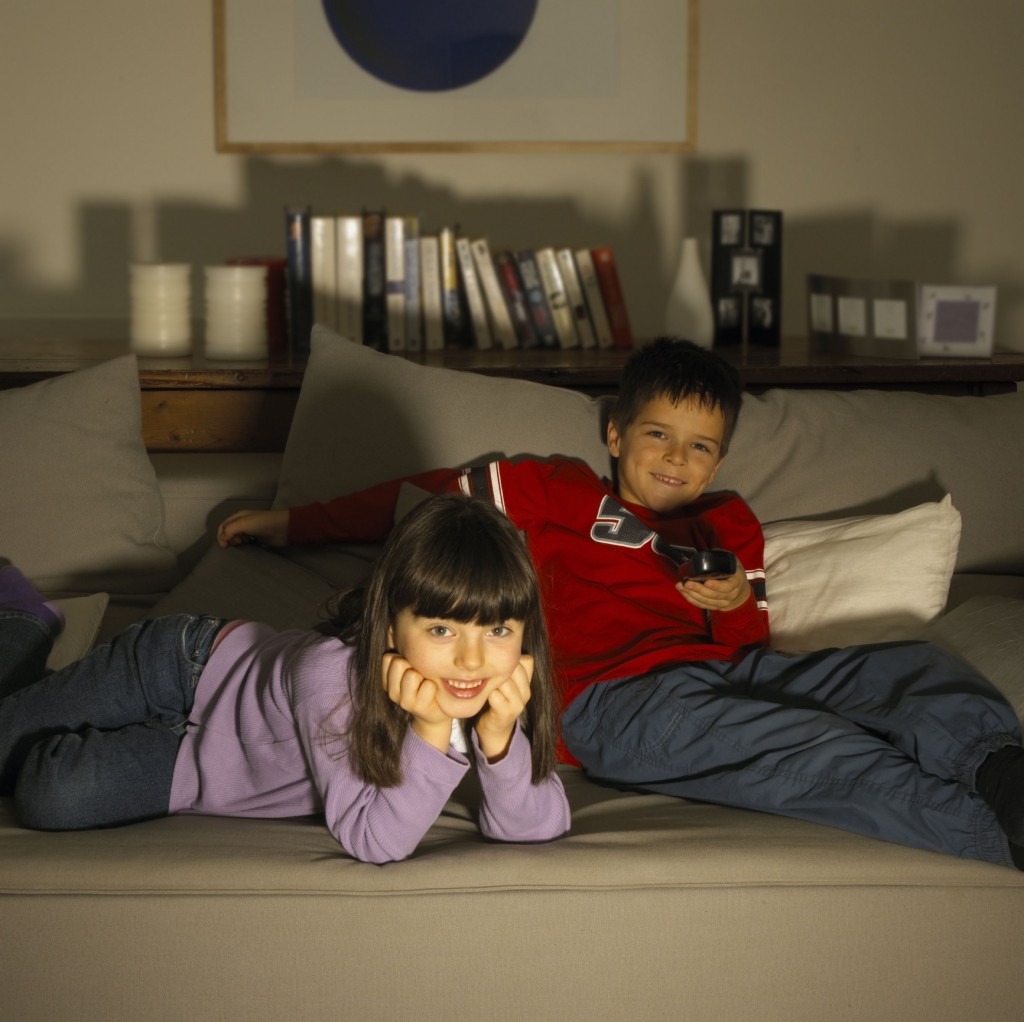 The kids are nervous about going back to school and hitting the books. But the anxiety can be eased with a few good flicks. Here are 10 of the best back to school movies to get your kids excited about the school year.
1. Clueless (1995)
Beverly Hills princess Cher Horowitz thinks she knows what's best for everyone. But this high-school matchmaker may not be as brilliant as she thinks. Inspired by the Jane Austen novel Emma, this movie has infectious music, weird slang, and strange fashions from that bizarre era known as "The 1990s".
2. Diary of a Wimpy Kid (2010)
Based on the books by Jeff Kinney, this story follows new middle school student Greg Heffley as he struggles with his insecurities and learns about real friendship with humor kids can easily understand and situations they can relate to.
3. Matilda (1996) Everyone feels like they are an underdog sometimes, but Matilda Wormwood may be the ultimate one. Neglected by her parents, this young genius is stranded in a school with an evil principal. Aided by a kind teacher, Matilda discovers her special gifts and reminds kids that good can prevail, even in the worst of times.
4. Harry Potter and the Chamber of Secrets (2002) After taking the summer off from Hogwarts School of Witchcraft and Wizardry, Harry Potter returns to start a new year with his friends Ron and Hermione. Filled with magical adventure, this movie reminds kids that heading back to school can be exciting.
5. Akeelah and the Bee (2006) Dare to dream big with this story of a disadvantaged girl with a knack for spelling. Akeelah Anderson overcomes incredible barriers to make it all the way to the Scripps National Spelling Bee. You will love this inspiring tale about setting goals and achieving them.
6. Freaky Friday (2003)
Tess Coleman and her teen daughter Anna switch bodies, thanks to some fortune cookies. Tess soon finds herself back in high school, which is a lot more complicated than she remembers.
7. The Sisterhood of the Traveling Pants (2005)
Just before summer break, four best friends find a pair of magical jeans that fits each of them. To stay connected during their season apart, they share the pants, as well as messages to each other and stories of their summers.
8. Fame (1980)
Long before reality television, there was this gritty fictional story about what it's like to be a young performer trying to get into show business. The music will tempt you to groove along with the heartaches and triumphs of these gifted students at a high school that specializes in music, dance, and acting.
9. Mean Girls (2004)
When the home-schooled daughter of zoologists goes to public school for the first time, she finds out that no predator on Earth is more treacherous than her fellow teenagers. This film is a look at peer pressure that keeps things funny and avoids getting preachy.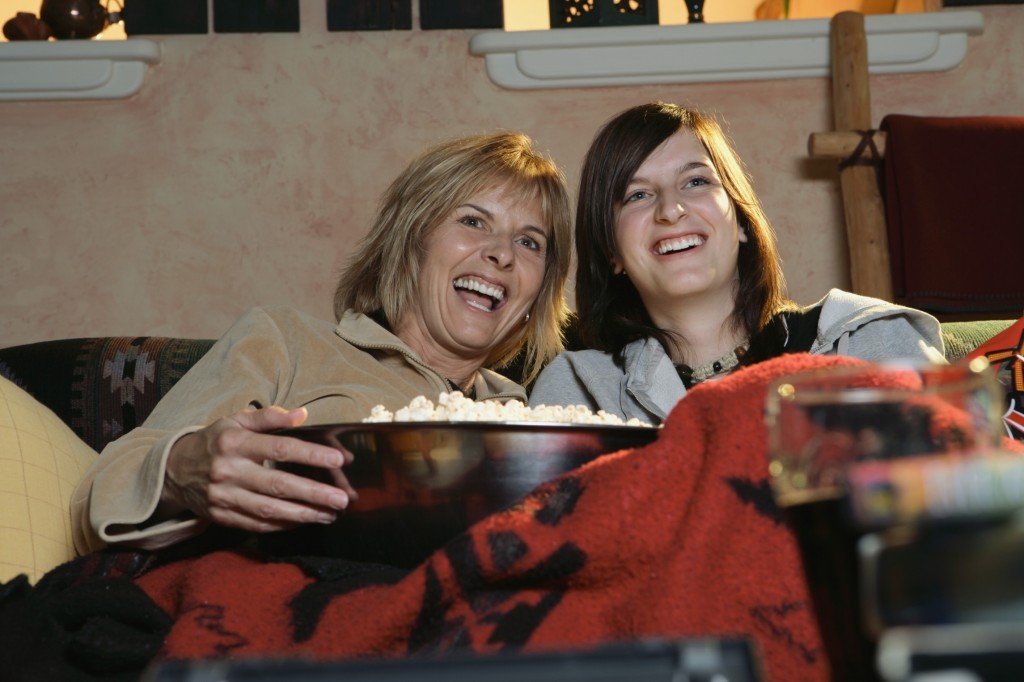 10. Friday Night Lights (2004)
Back to school also means back to sports—namely, football. Get ready for varsity gridiron action with this perfectly paced movie that also packs a lot of heart.
While a movie will not soothe all the angst your children may be feeling, it can offer some much-need perspective, as well as a distraction. Pop some corn and relax with them as you enjoy these films.