Who We Are Following: Bloggers, Tweeters and Pinners
We're always looking to the Internet for inspiration — Pinterest, Blogs and Twitter give us countless ideas and we would like to share them with you. Here are some notable bloggers, tweeters and pinners we're following.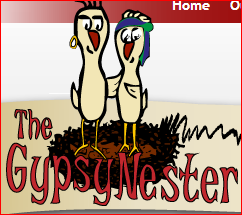 Gypsy Nester chronicles the lives of David and Veronica after sending their children out into the world to fend for themselves. Without children to rear, they sold their nest and they're filling their time with "Tales from the Road."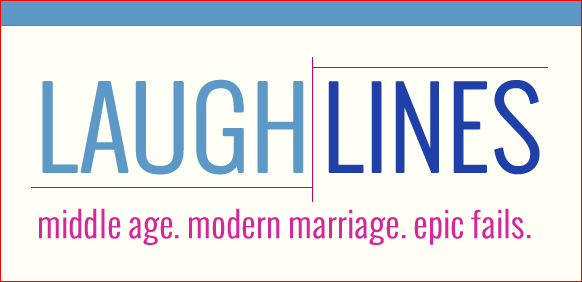 On Laugh Lines Vicki Claflin quips and jokes about aging and all the good and bad things that come with it.

Ideas and tips on organizing, cleaning and budgeting is what you'll find on A Bowl Full of Lemons. The creative team maps out a plan for you to simplify your life. Here's your key to a life of order.

Pinterest Karen Propes love beagles and has a knack for finding the craziest pumpkin carving projects. She's got tips to share and boards to inspire – that's why we follow her.
Virginia says she's a food enthusiast, but she likes a whole lot more than food. From her Bath and Powder Room inspiration to what inspires cute, classy style, we're watching for her favorite pins.
With boards like "Baking substitutions, mixes, spices" and "Michigan," Connie Thelen shows us new ways of seeing things and pinspiring us.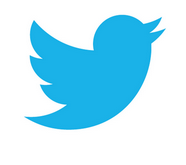 Twitter @boomergparent is chock full of wisdom and ideas about getting older and how to do it right.
@sharongreenthal tweets and re-tweets about the things that matter in mid-life.
@MidlifeRoadTrip is tweeting their way across the USA giving us the best places to stop with budget tips to boot. Also, they love bacon.