Secret Santa Gift Ideas For Your Coworkers
Christmas in the office is a fun and festive time. With decorating and gift exchanges, some extra joy is brought into the workplace throughout the season. A popular way of spreading that joy throughout the office is through secret Santa gifts. But it can sometimes be hard to know exactly what gift to get for your chosen coworker.
Whether you know your coworker well or you just know their name, this gift guide will help you choose the perfect secret Santa gift for your coworker that they will enjoy and appreciate.
---
Useful Desk Items For Your Coworker
A practical and useful item is a great secret Santa gift idea for your coworker, especially if it's something they can use at work. A desk item that is both decorative and functional is a much more satisfying gift than something mundane and meaningless, such as a pen or a pad of paper.
Oversized Gel Cushion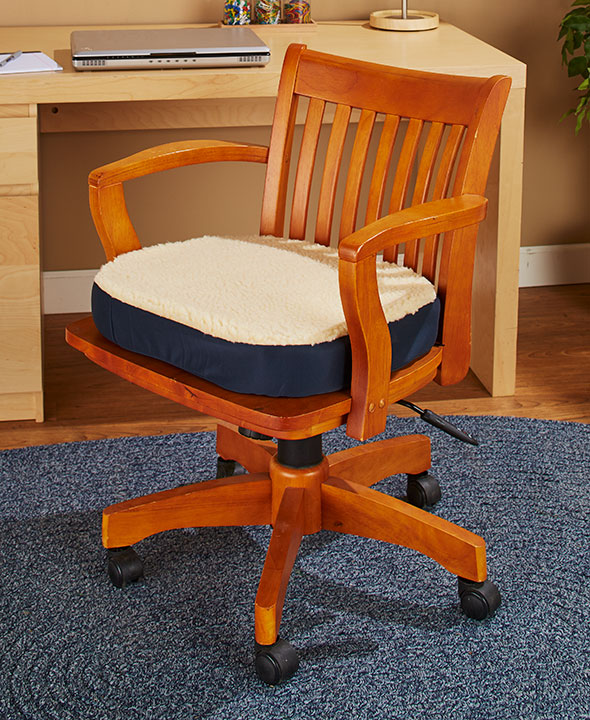 Give your coworker some comfort at work with this oversized gel cushion for their desk chair.
This cushion is perfect for relieving back pain from sitting all throughout an 8 hour work day.
NFL Digital Desk Clocks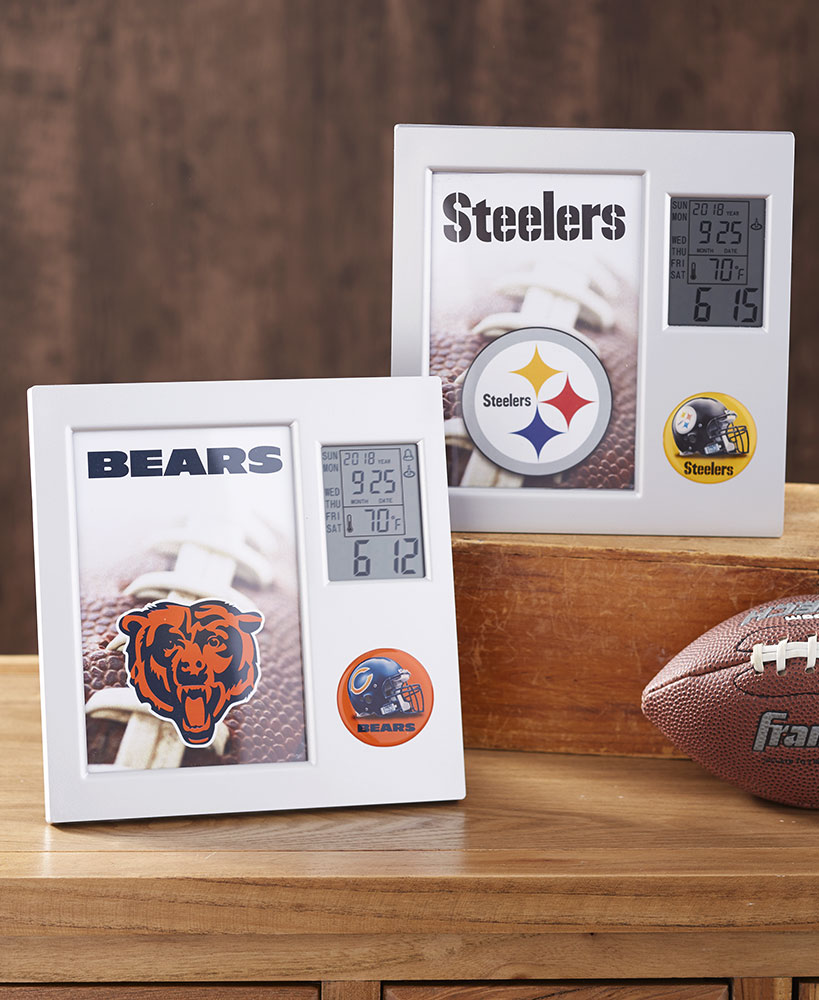 An NFL digital desk clock is a great secret Santa gift for your football loving coworker!
Choose your coworker's favorite team for them to display on their desk at work.
---
---
Stress Relief Items To Help Your Coworker Relax
Whether you work in a stressful environment or not, everyone needs to relax after a long day of work. A stress relief item is a perfect secret Santa gift for your coworker that they will highly appreciate. These types of items are things they can either use during the work day or it can be something that they can use to unwind at home after work.
Warming Foot Massager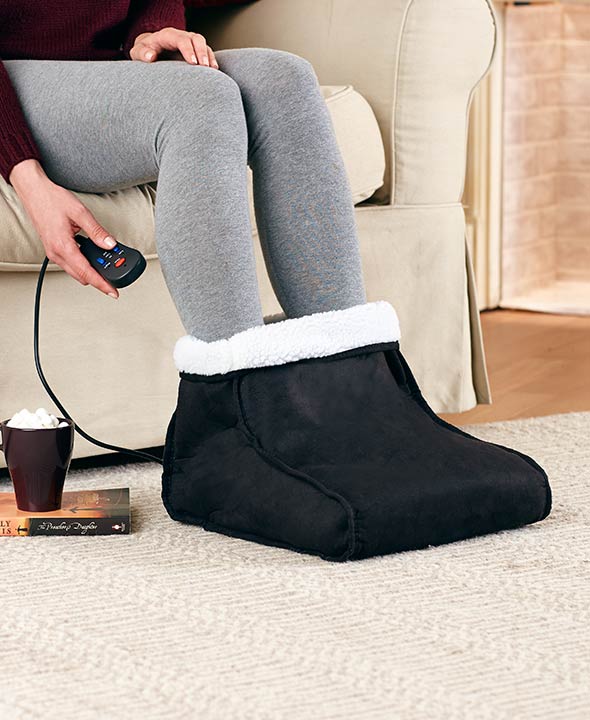 Your coworker will enjoy this relaxing with this warming foot massager after a long day of work.
This massager is lined with a fleece-like material to provide softness and heat retention. It comes with a control to select high or low heat, as well as massage-only or heat-only.
Aromatherapy Pure Essential Oil Roll-Ons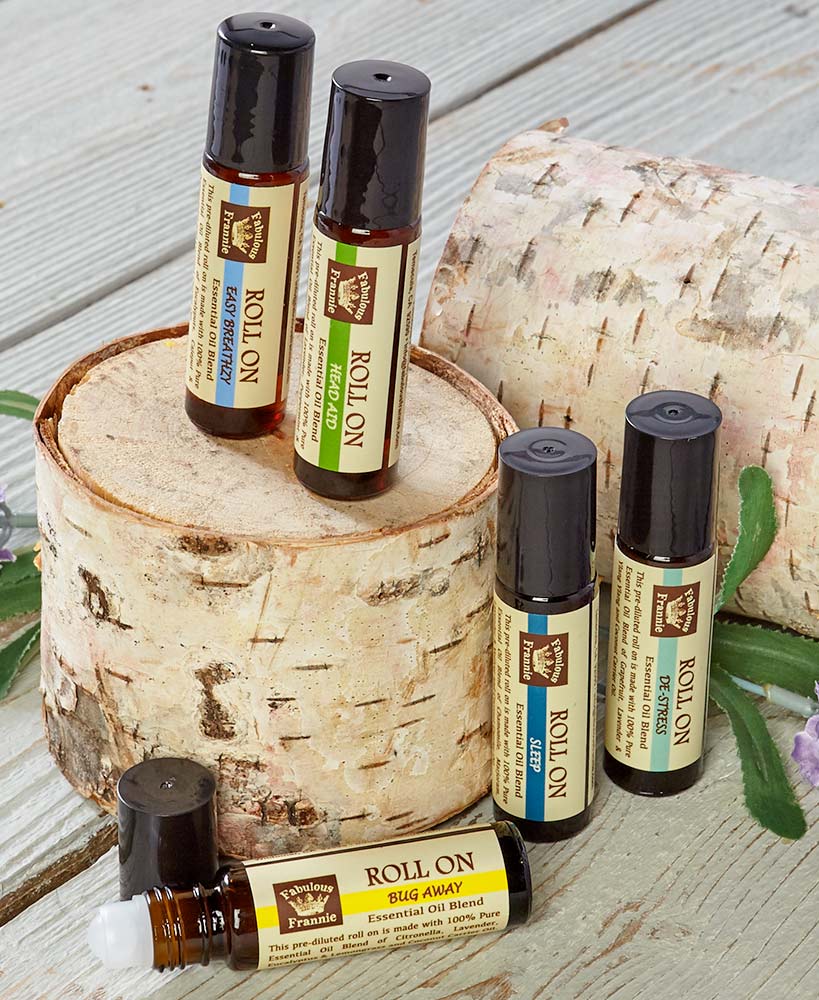 Your coworker can use these essential oil roll-ons throughout the work day to stay calm and relieve stress.
It can be applied to the back of the neck, forehead, or on your hands. Choose from a variety of oils and scents for your coworker.
---
---
Mugs For Your Coworker's Morning Coffee
Coffee is a huge essential around the office and it can be even more enjoyable to drink it out of a fun and cute mug. A coffee mug is probably one of the most popular secret Santa gift ideas for a coworker because it's simple but it's always something that people will like.
Occupational Sentiment Coffee Mugs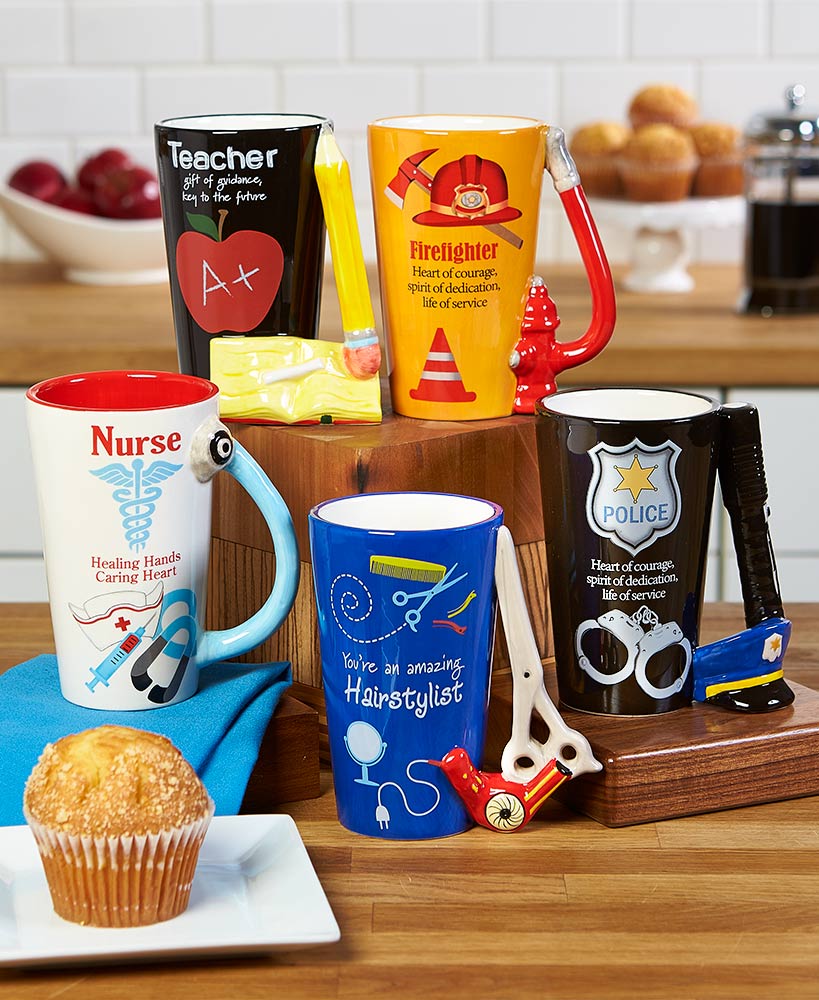 These occupational mugs are a cute way to show appreciation for your coffee loving coworker.
The selection of occupational mugs includes teacher, firefighter, nurse, police officer, and hair stylist with a special phrase on each one.
Gourmet Cake in Oversized Holiday Mug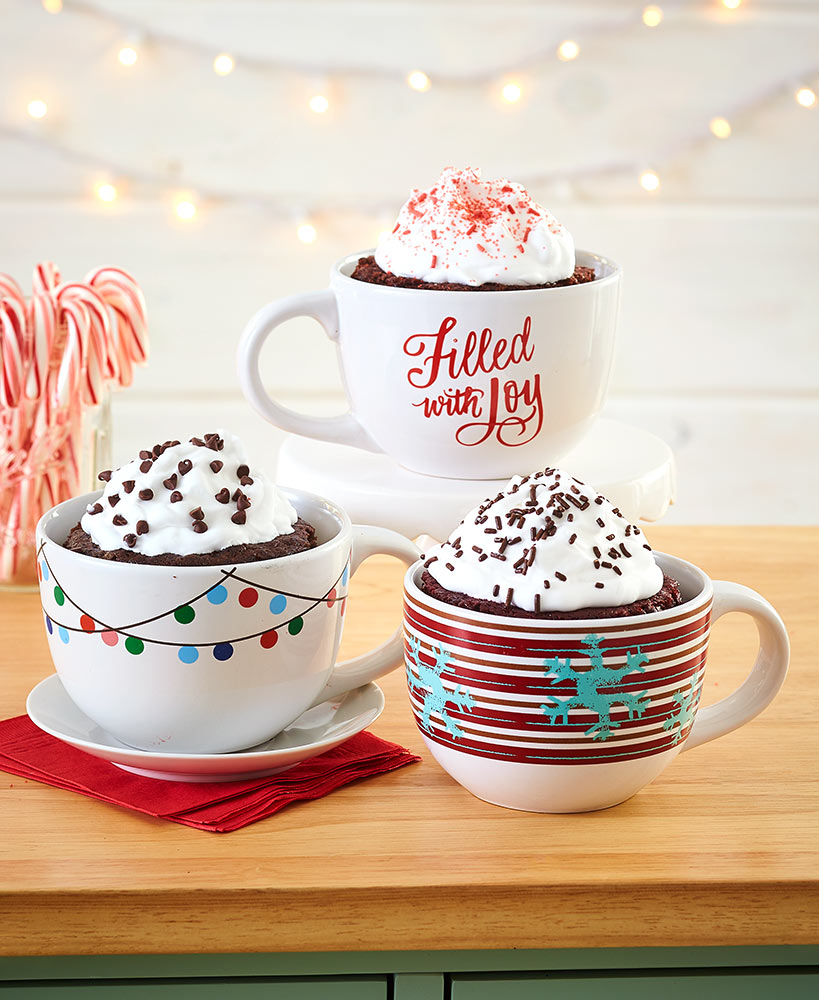 Treat your coworker to a delicious and easy-to-make cake in a festive holiday mug.
Choose from chocolate, dark chocolate or red velvet. Your coworker can use the holiday mug for coffee afterwards.
---
---
Food & Drink Items Your Coworker Can Indulge In
Food and drink items make a great secret Santa gift for a coworker that you don't know very well. It can be challenging to think of a gift idea for a coworker you barely know, but to make it easier, give them something that is universally enjoyed: drink mixes, baking mixes, candy, and other sweet or savory food gift baskets.
Cocktail or Champagne Gift Sets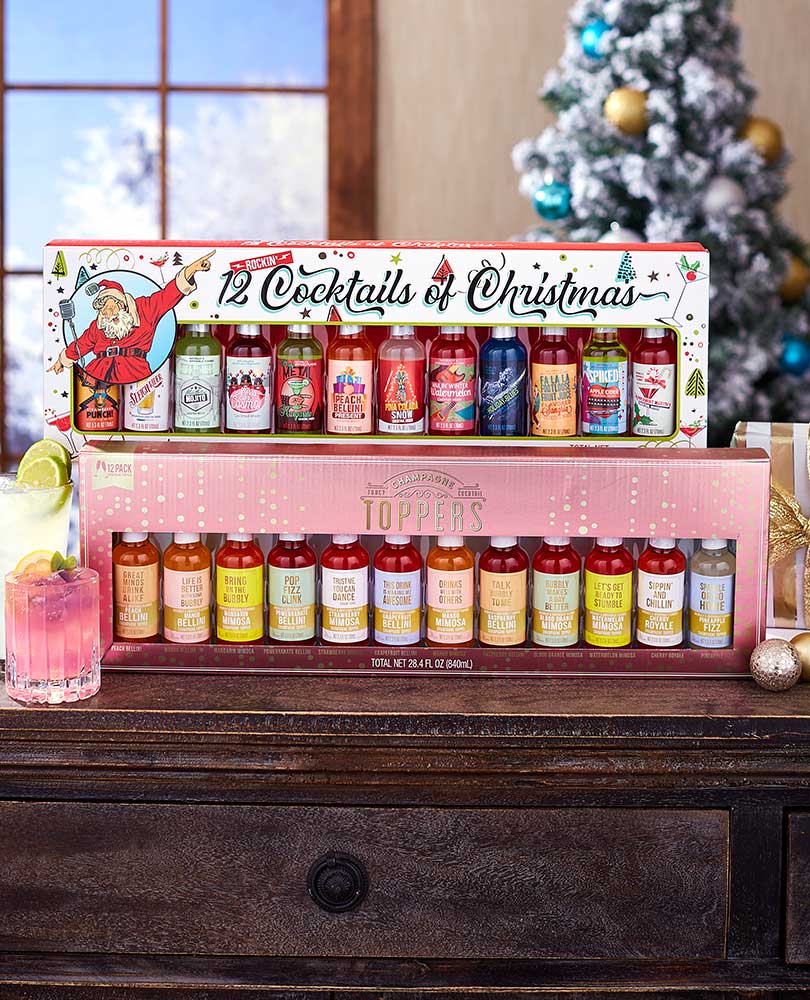 Give your coworker a way to unwind on the weekends with these cocktail or champagne mixers.
The theme of these mixers will put your coworker into the holiday spirit. They can even use these if they're throwing a Christmas party.
Holiday Cookie Jars With Cookies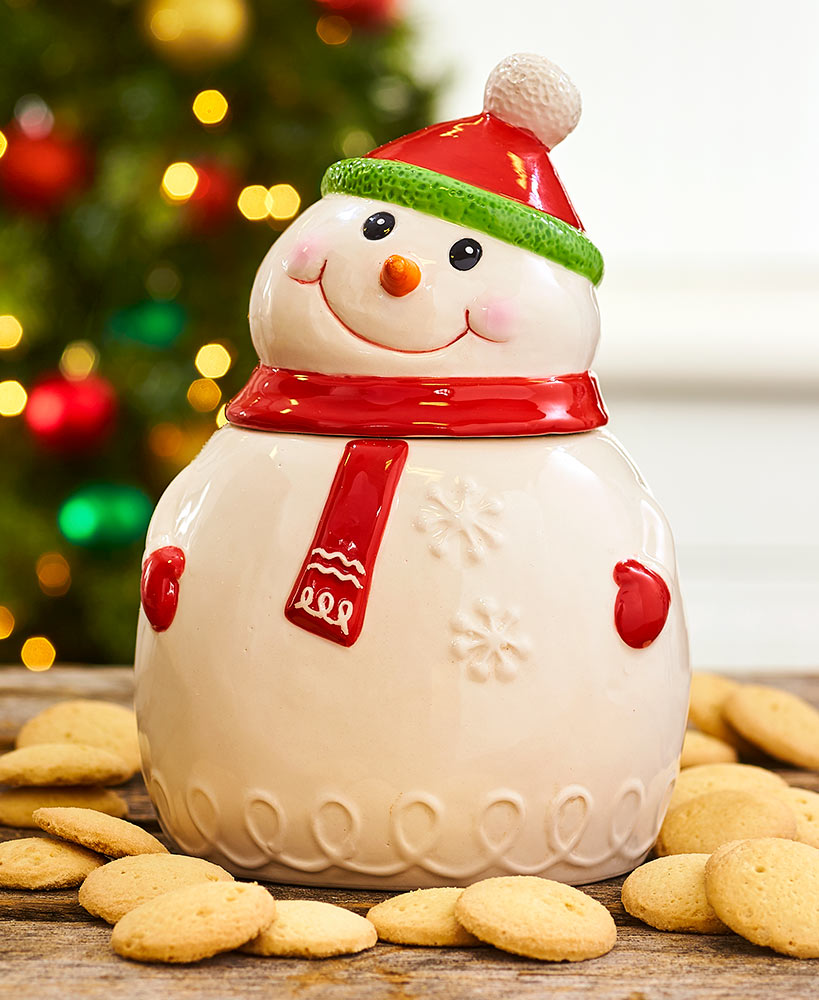 Your coworker will love these delicious sugar cookies that come in an adorable holiday ceramic jar.
This gift doubles as a food gift and a decorative gift. They can keep this on their kitchen counter all season long. Choose from a snowman jar or a Santa jar.
---
---
Looking for more holiday and gift inspiration? Come visit our Holiday Headquarters for gift ideas for everyone in your life, holiday decorations, stocking stuffers, and more!