Summer Design Tips: How to Inspire Tech-Free Creativity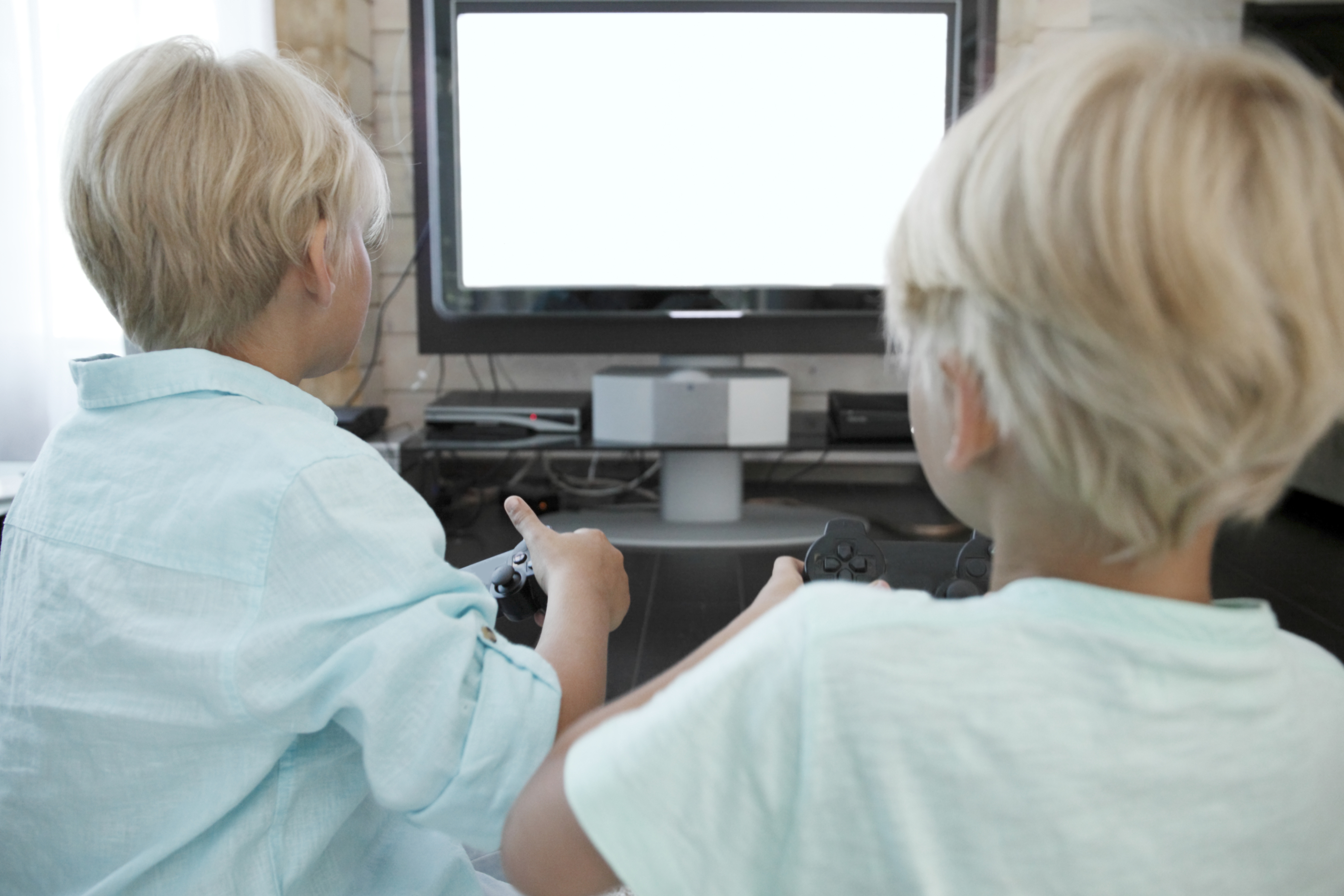 We're on the brink of summer break. Very soon kids will be spending mornings in the family room instead of study hall, claiming territory at the kitchen table instead of the cafeteria. Being at home means being tempted by technology. A few lazy days can morph into a month, two months…before they know it, all the projects they were hoping to get done before the next school year must be crammed into a tight schedule. It can be pretty difficult to separate kids from the technology they use every day, but there are times when they would benefit from putting down their phones or stepping away from the TV to get serious about their creative ideas and summer projects. Learn how to inspire tech-free creativity with these easy design tips.
Natural light is a natural ally.
Even with advances in screen technology, natural light is still one of the biggest enemies when it comes to a user-friendly experience. Everything from smartphones to laptops can be negatively affected by too much sunlight, so giving light the freedom to filter into the living or family room is a simple way to mark any major area as a tech-free zone. In addition to deterring the use of screens, natural light is fantastic for a variety of creative activities. Let your kids set up an easel by the window, fill a room with activity books and games, or clear out sun-drenched areas for physical activities like yoga or for bigger craft projects.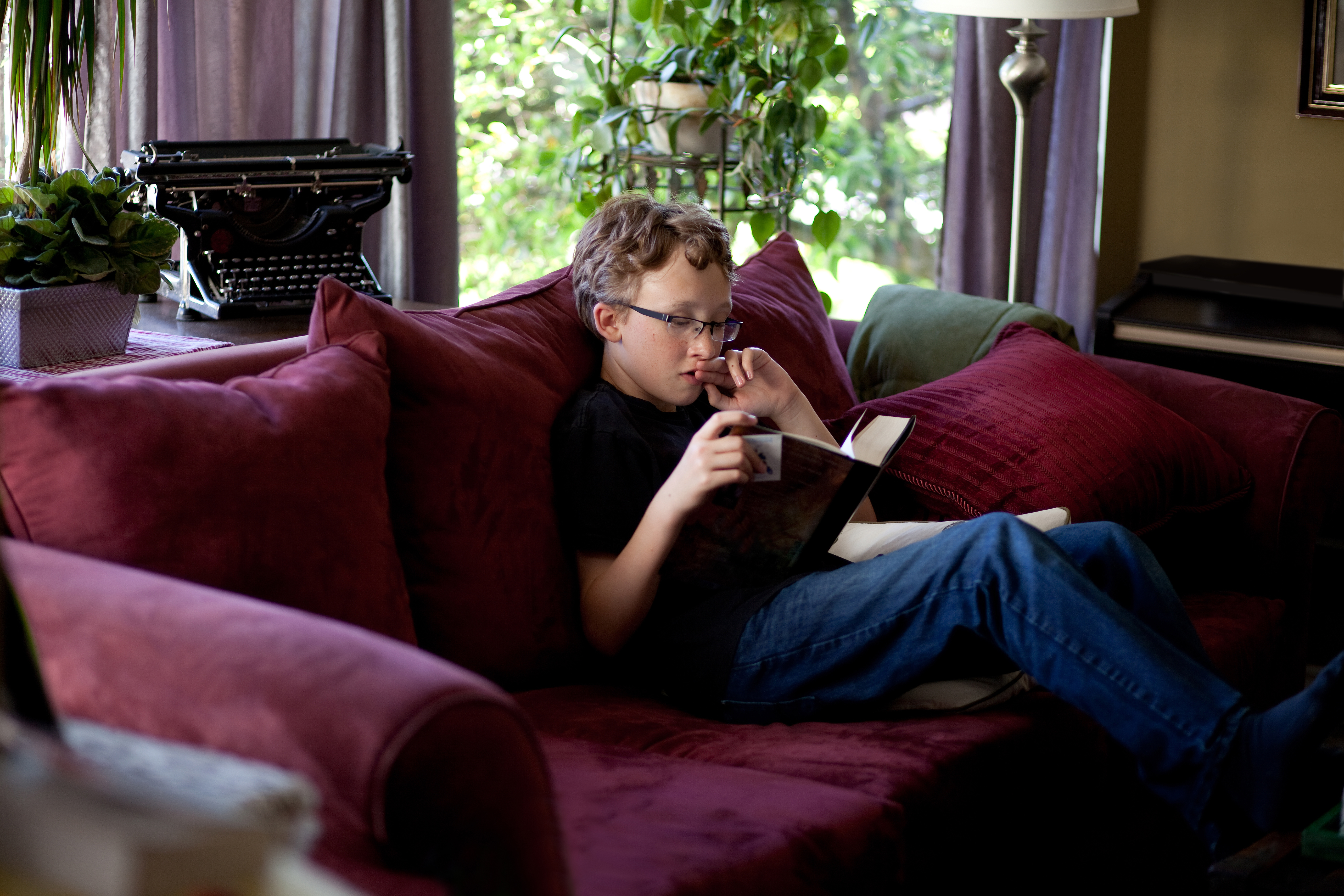 Bookcases, bookshelves and…well, books.
There's no better way to define a space than by packing it with the contents you'd like the space to be used for. Despite the steady interest in e-readers, print books remain more than relevant. Young generations still prefer the feeling of flipping through physical pages. Students in high school or college continue to buy print books with good reason. Designating a room for quiet activities like reading is as easy as providing comfy seating and stocking shelves with the titles that will get your kids excited about spending quality time inside.
All eyes on…wait, where's the TV?
Ever since the TV burst onto the household scene, the layout for family space has shifted to accommodate the magical box. With furniture gravitating toward the big screen, it's almost impossible to use the TV room for anything but prime time programming and binge-watching. But people looking to make a change rightly wonder how to arrange their room if they take out the TV. Previously used focal points include the fireplace, piano and wall art. Another option is to arrange seating around a coffee table to help cultivate conversation.
No matter what kind of space you want to encourage for your kids' summer break, The Lakeside Collection is ready to decorate. Accent natural light in your living room with our selection of window treatments, stock up that bookshelf with titles for all ages, and get a few statement pieces to change your room's focal point.