Tips on Shopping for Christmas in July
We're about five months away from Christmas, but, if you've ever hosted a family holiday, it's never too early to start planning. Though you can't (or shouldn't) start putting up your Christmas decorations, you can do your Christmas shopping now — it saves you time, money and stress! Here are 5 tips for shopping for Christmas in July.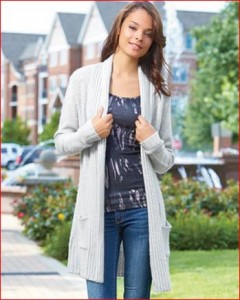 Think Winter We know, it seems like winter just ended and we want to enjoy the summer sun for as long as possible, but now is a good time to buy cozy items at low prices. Think about fleece bedding, cardigans, footed pajamas — even novelty socks! Right now, retailers are trying to move these items to make room for new winter items at regular prices. Strike while the iron is hot!
Think Vacation It is midsummer and retailers are already abandoning summer items for fall merchandise. That means you can find items someone might want for a sunny vacation or camping trips — things you don't normally see around Christmas because it's not typically the time of year people need tents or beach towels. But if your loved ones are into those types of activities or have a mid-winter getaway planned to a warmer climate, they can pleasantly surprised by gifts to help prepare for a trip.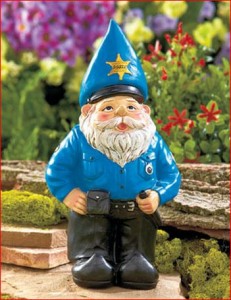 Think Garden Gardening is an activity you have to plan for well before it's time to start watering your flowers and mowing the lawn. People start working on their gardens as early as February! If you have someone on your Christmas list who is into gardening, now is a great time to get outdoor decor and gardening supplies as the gardening season starts to wane. The really nice thing about giving a gardening gift at Christmas (besides saving money now!) is when your loved one starts garden planning, it's like opening the gift all over again! And if you're giving a garden gnome, the gift is all the more precious!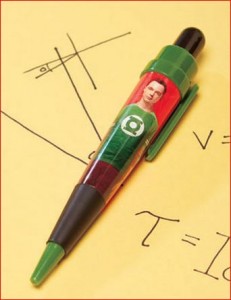 Stocking Stuffers Back to school items are everywhere now, but they can be put in stockings later! Little notebooks, markers and crafting supplies are discounted between July and September but by December they'll be back to regular prices. Save now, share later!
Think Themes Start scanning the summer sales for items that fit a theme. In a discount bin full of mismatched items, sale items might not seem appealing as gifts, but if you curate a collection, you can put it in a gift basket to wow your loved ones! For instance, you might find headbands, fingernail polish and slippers separately, but together it makes a fun spa gift basket.
You can find all your gifts right here at LTD Commodities! Whether you're shopping for a birthday or you want to get a jump start on your Christmas shopping, shop LTD for great gifts at discount prices.