Unique Christmas Gift Ideas For Couples
The holiday season is here, which means that it's time to find Christmas gifts for everyone special on your list.
Getting a gift for a couple can be a great idea if they recently got married, moved to a new place, or if they have both been in your life for a long time. There are a lot of different gifts that they will equally appreciate, it just takes some time and consideration to figure out what they will both like. To spark some inspiration, here are some unique Christmas gift ideas for couples.
---
Decorations Couples Will Love For Their House
Decorations are a great Christmas gift ideas for couples who recently moved into a new place or those who just enjoy making their house feel like a home. When looking for decorations for a couple, think about what would match their personalities and relationship the best. From wall art to accents to candles and more, help them make their house more unique.
Barn Door Wall Hanging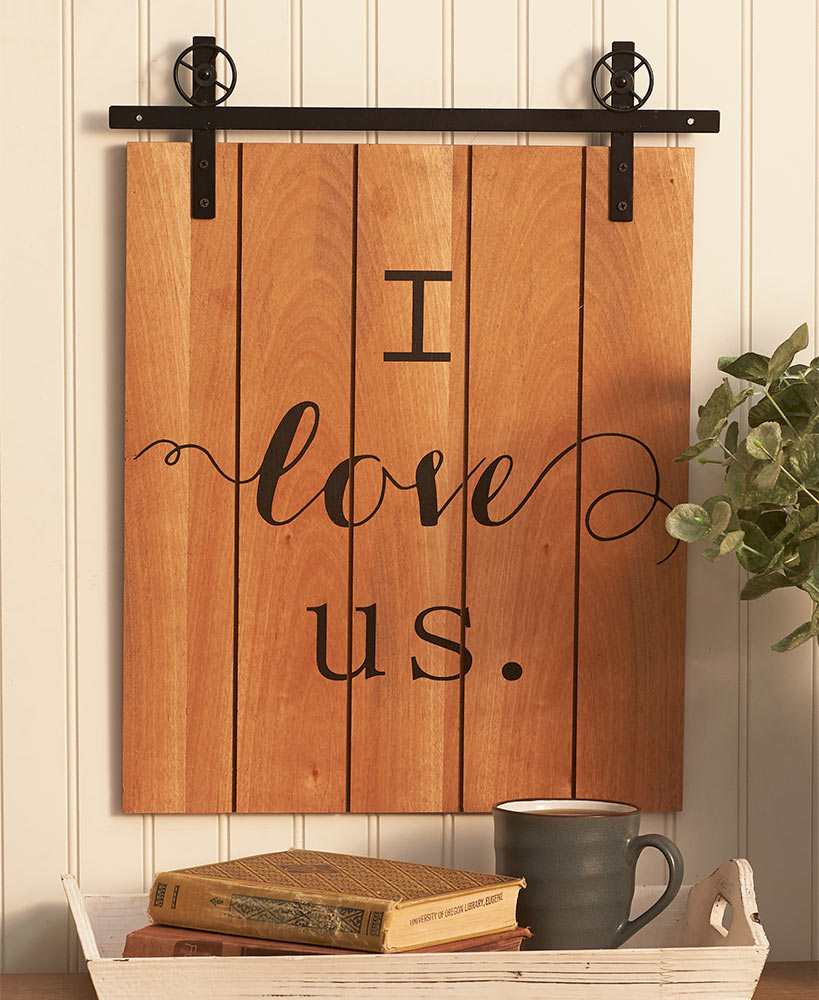 Perfect For: Sentimental Couples
This barn door wall hanging featuring the quote "I love us" is a meaningful gift for sentimental couples.
Review Spotlight
"Bought this as a house warming gift for my friends that just built a pole barn house and they love it!!!"
Ultrasonic Diffuser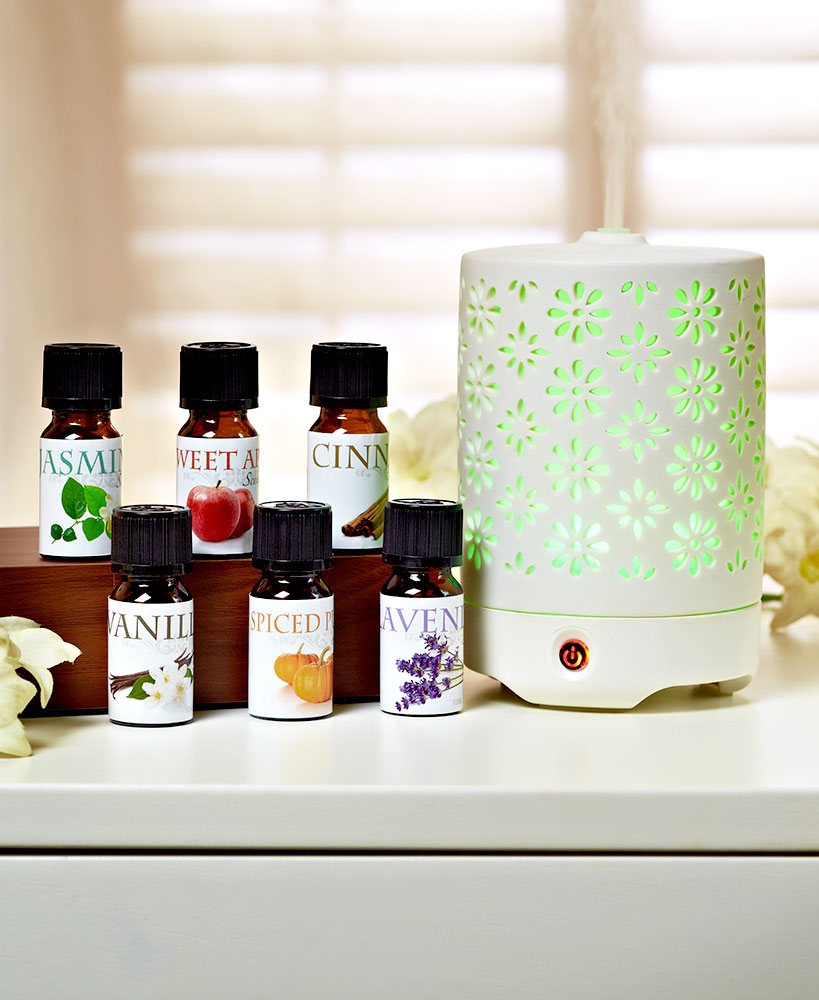 Perfect For: Homebody Couples
The ultrasonic diffuser is a great gift for couples who like to relax around the house and have a calm night.
Review Spotlight
"Love the fact it has different lights and it makes everything smell wonderful. It is small enough to sit on an end table but big enough to get the job done."
Memento Storage Boxes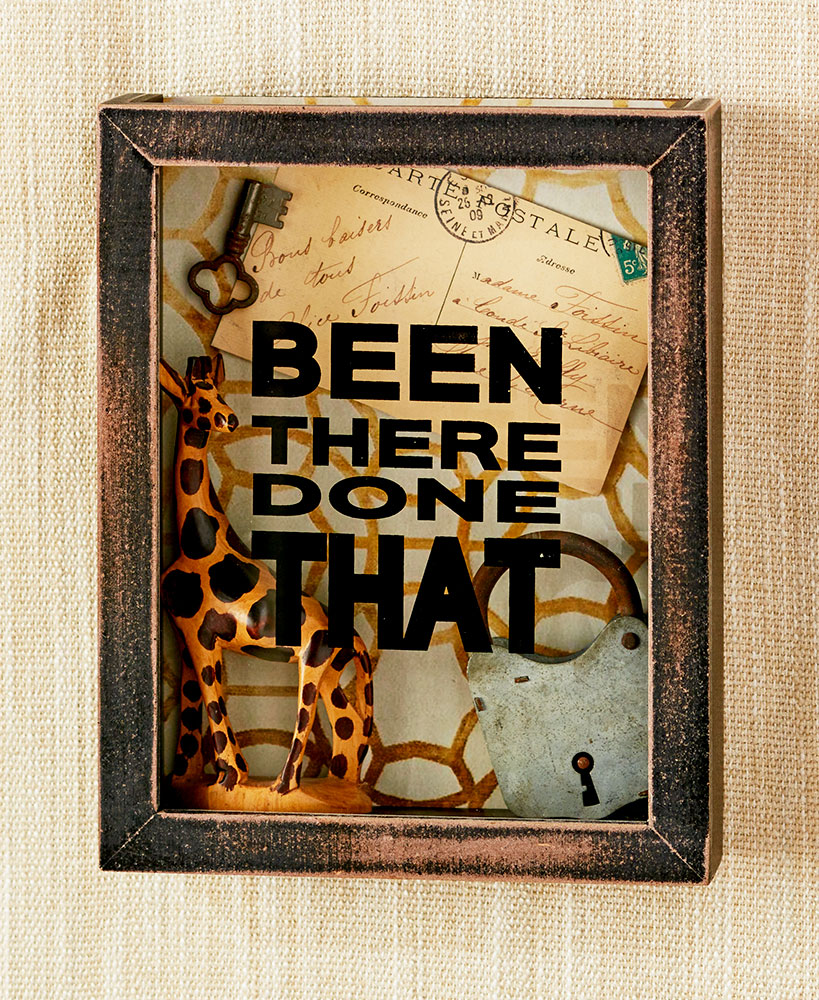 Perfect For: Nostalgic Couples
These memento storage boxes are perfect for nostalgic couples who love to cherish physical memories.
Review Spotlight
"This is a unique and wonderful box for holding tangible records of memories. My son goes to lots of concerts, and enjoys saving tickets and Back Stage Passes. This will be PERFECT for saving those!"
---
---
Comfy Cozy Items For Couples To Survive The Winter
The cold weather is a great excuse to cuddle up in warm blankets and wear comfy clothes. Sherpa throws, soft pillows, and flannel pajamas are all great Christmas gift ideas for couples because they are items that will get a lot of use all season long. Give them a reason to be lazy and relax this winter with these comfy cozy items.
Pet Lovers Pillowcases: His, Hers, Dog, & Cat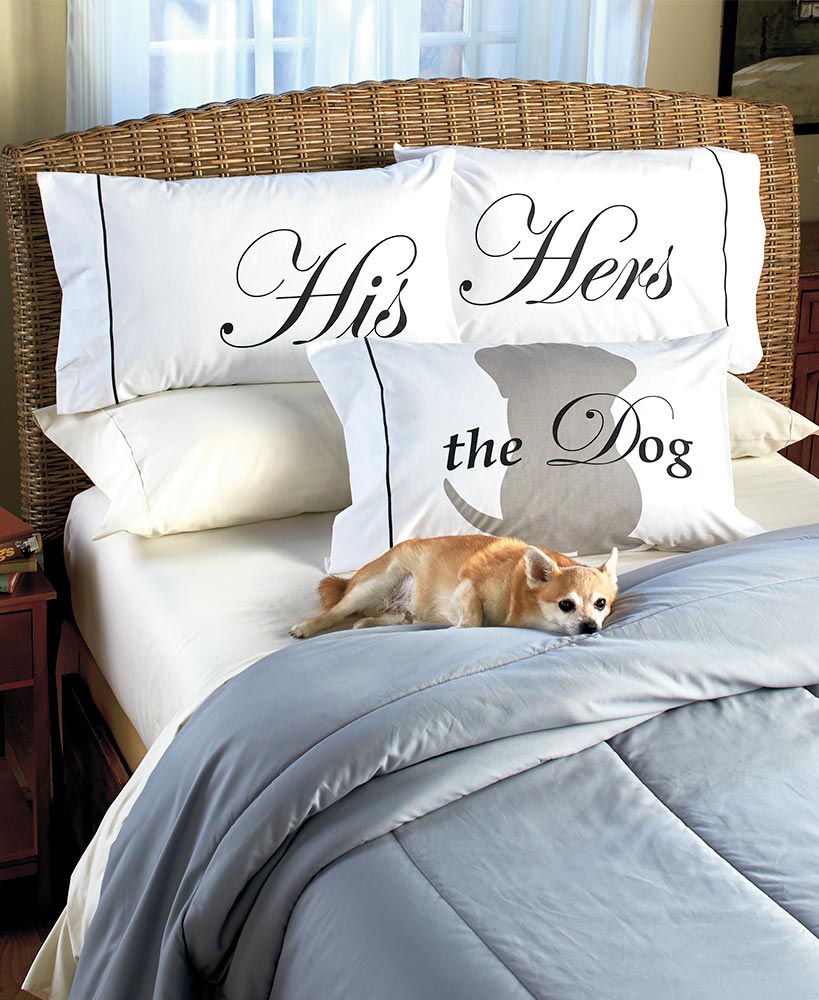 Perfect For: Couples Obsessed With Their Pet
These pet lover pillowcases are a fun gift for couples who have a special dog or cat in their life.
Review Spotlight
"I bought all 3, His, Hers, and The Dog for my son and his wife for Christmas. Their chihuahua Pixie is currently their only "baby," and I KNOW they're going to love them! A great value for a very practical and sweet gift for those who love their dogs."
Sherpa-Backed Plush Seasonal Throws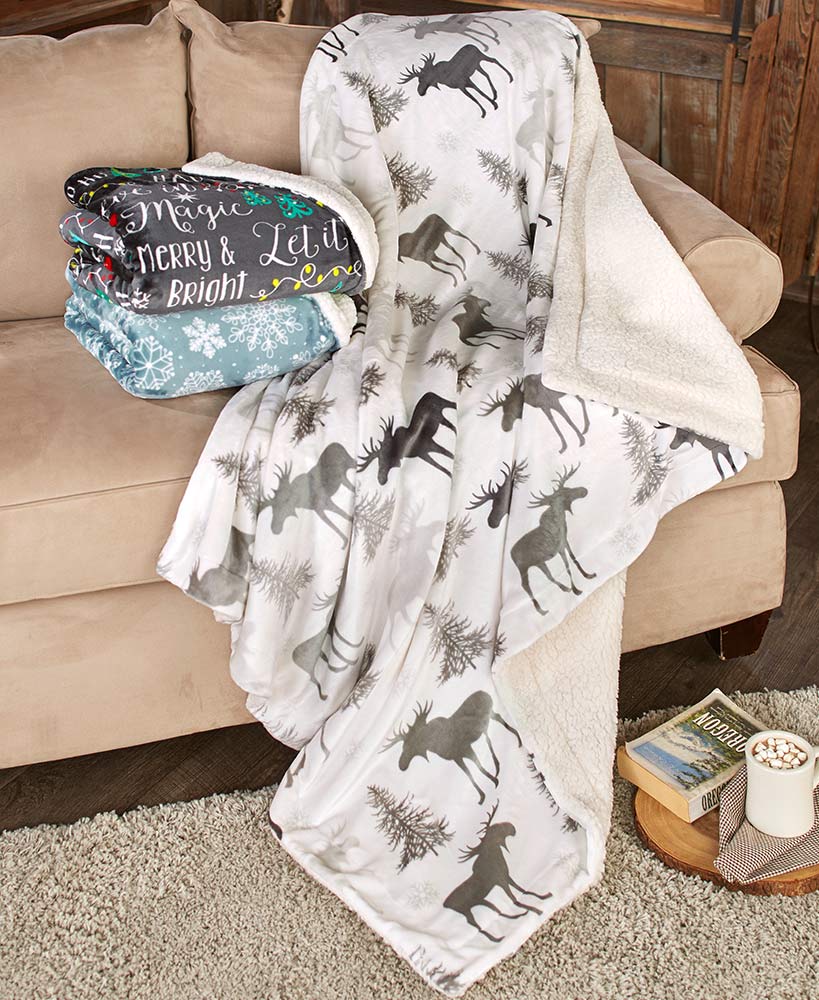 Perfect For: Couples Who Like To Relax
Couples who like to relax at home will love these comfortable and soft seasonal throws for their couch.
Review Spotlight
"Bought this for a gift and am very impressed at the quality and softness of the blanket. I'm sure she will love it."
---
---
Fun Kitchen Items For Couples To Enjoy
Kitchen items can be fun Christmas gift ideas for couples because they are usually things they can enjoy together. From wine glasses to beautiful dishes to fun kitchen appliances and gadgets, there are so many possibilities and gift ideas to choose from for the kitchen.
Set of 2 Wino Sippers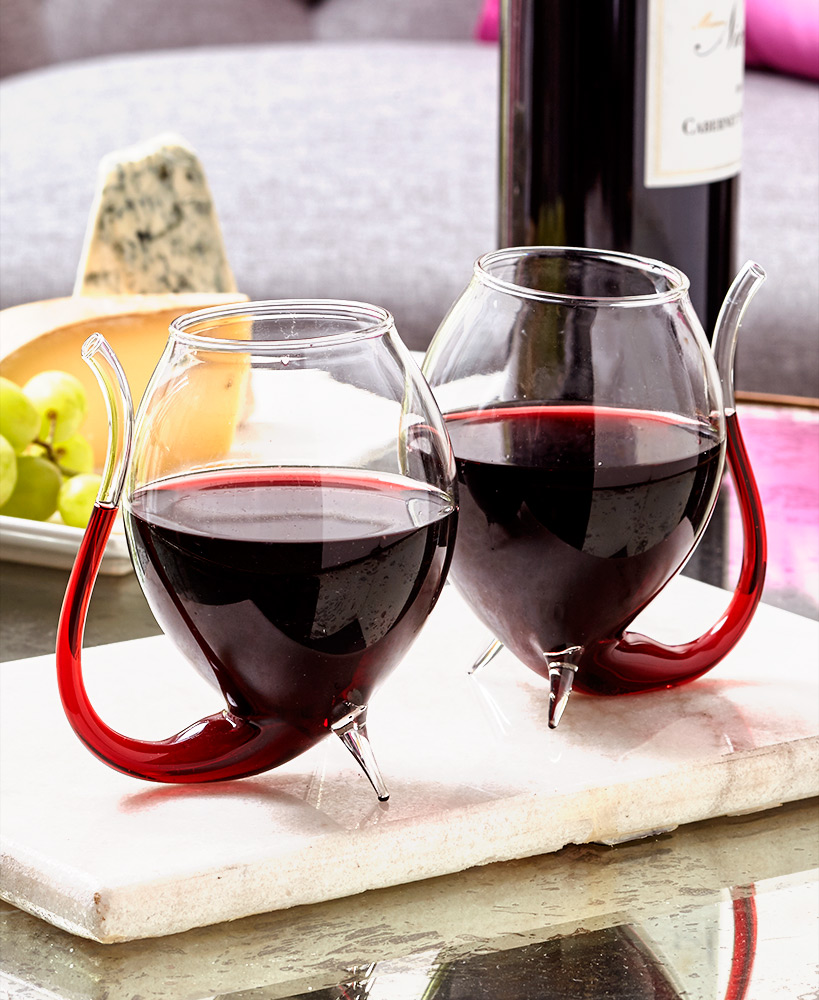 Perfect For: The Couple Who Are Wine Connoisseurs
Couples who love wine will love these fun and unique wine glasses with a built in straw.
Review Spotlight
"Since I saw this I fell in love then I bought it for our newly married grandson, is a perfect Christmas gift with a good bottle of wine."
Classic Milkshake Maker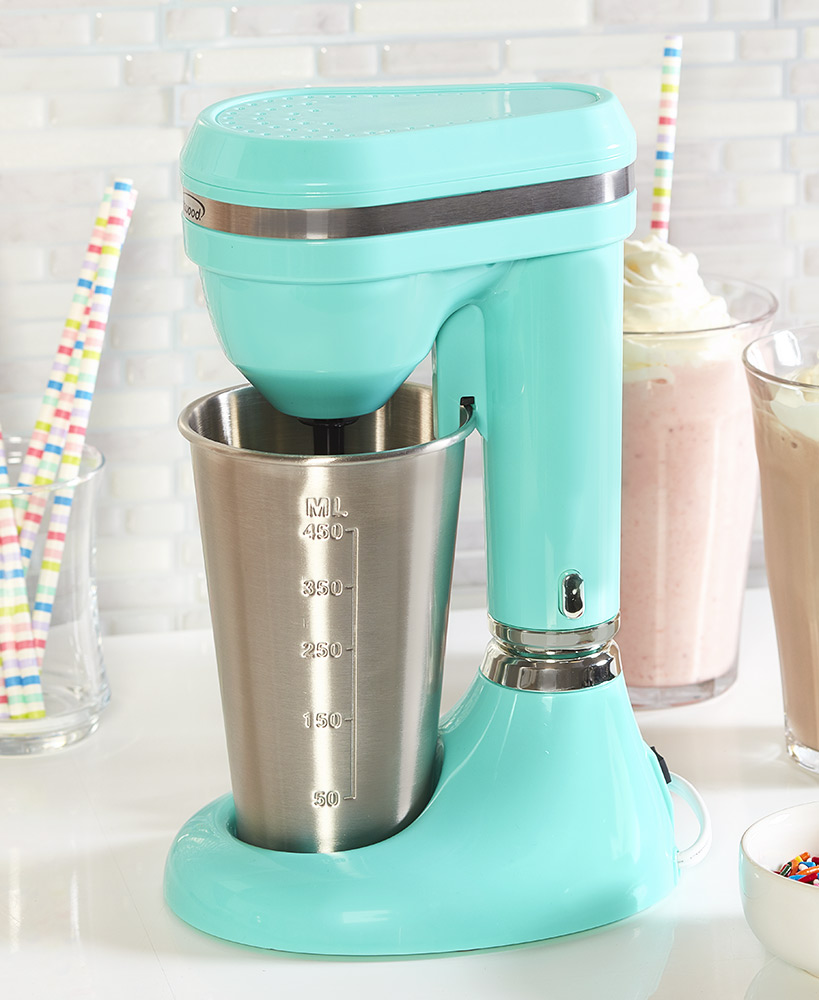 Perfect For: The Couple Who Loves Sweet Treats
This trendy retro milkshake maker is a sweet gift for couples who enjoy desserts and baking.
Review Spotlight
"I purchased this for a Christmas gift for 2018, looking over it it is a fairly good replica of the 1950's style."
Cutting Board & Spreader Set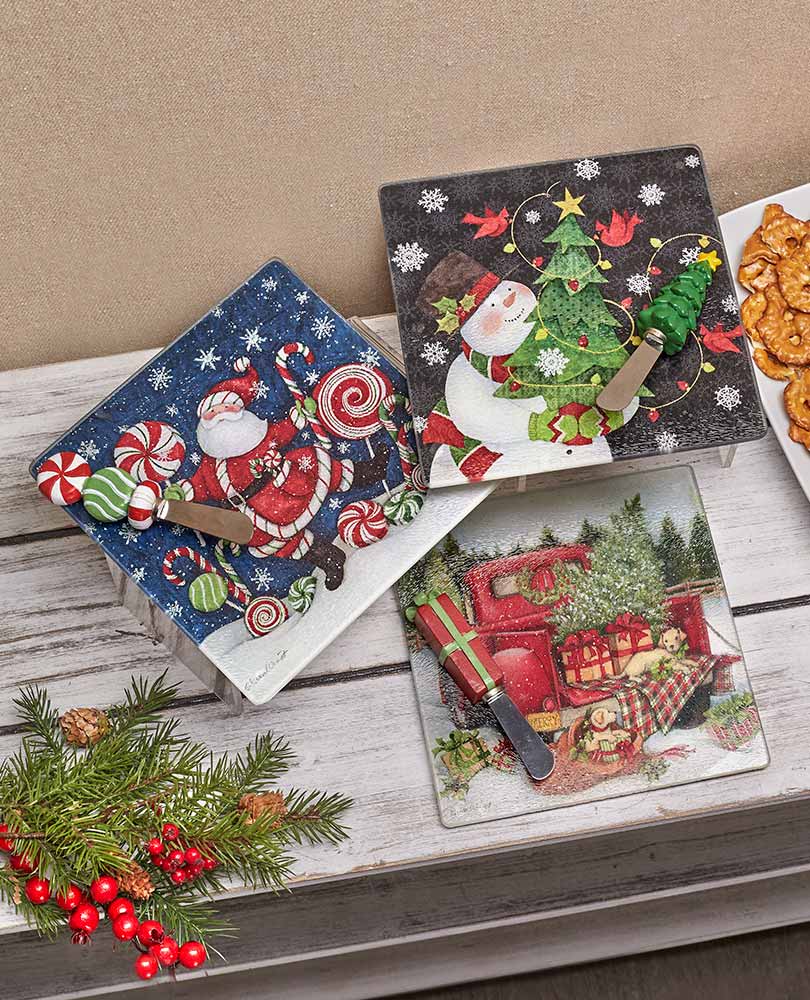 Perfect For: The Couple Who Hosts Dinner Parties
These Santa, Snowman, or Red Truck cutting board and spreader sets are perfect for their holiday parties.
Review Spotlight
"I purchased the Santa and Snowman sets to give as gifts. I thought they were very nice and with a container of cheese or something similar they will be great gifts."
---
---
Find gift ideas for everyone on your Christmas list and get some holiday decorating inspiration by checking out our Holiday Headquarters!