How To Give Your Home That Comfy Cozy Feeling As The Temperature Drops
As the seasons change and the weather gets chilly, you put on thick knit sweaters and drink large thermoses of coffee to stay warm. But aside from taking measures when you leave your house, you should feel warm and comfortable inside of your home as well.
Sure, you can turn your heat up and just bring the comforter from your bed to your couch as needed, but there are more fulfilling ways to transition your house for the fall and winter. With a little preparation and several additions to your decor, you can have a comfy cozy home that will keep you warm through all of the cold months.
---
Place Soft Blankets On Your Bed and Couch For a Simple Way to Stay Warm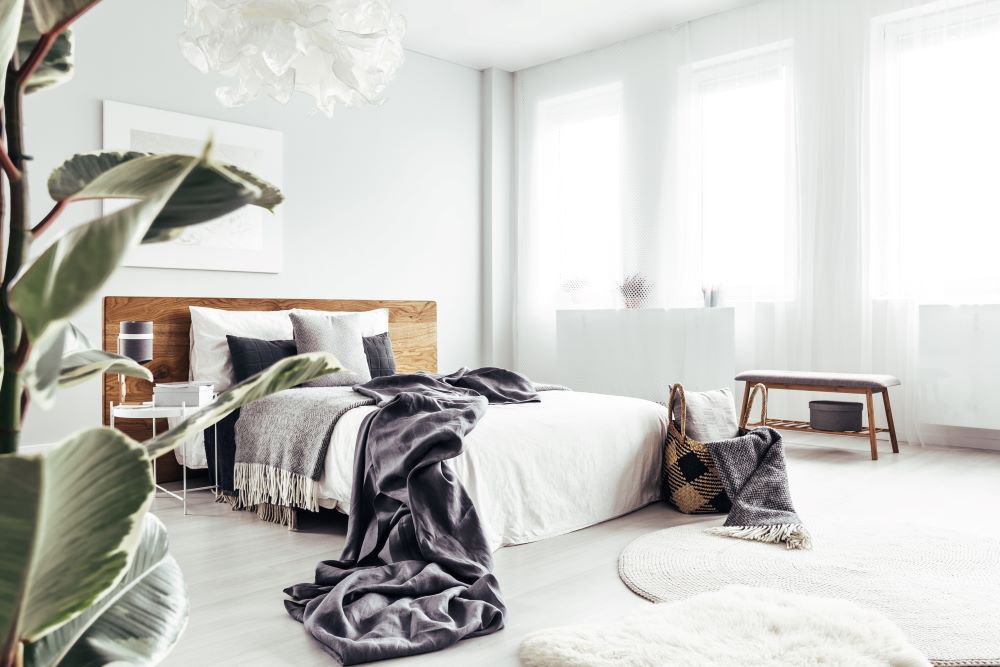 When you think about a comfy cozy home, one of the first things that comes to mind is blankets. Whether it's a plush blanket or sherpa-lined, made with fleece, or created out of thick flannel, soft blankets are a comfortable way to stay warm in your home.
Keep a soft blanket on your couch and any other seating areas in your home. This will make it easy to grab. Consider keeping several blankets in these areas if you have multiple people in your house. In addition to your comforter on your bed, you should add a large plush bed blanket for extra warmth.
Your blankets can either match your color scheme and decor, or they can simply be a pattern or color that you personally enjoy. You can also decide on which fabric you like the best for your blankets. Some people prefer a softer and sleeker feeling while others like to be wrapped up in thick wool.
Soft Blankets From LTD
---
Shop Our Collection of Sheets & Blankets!
---
Use a Combination of Decorative Throw Pillows to Get More Comfortable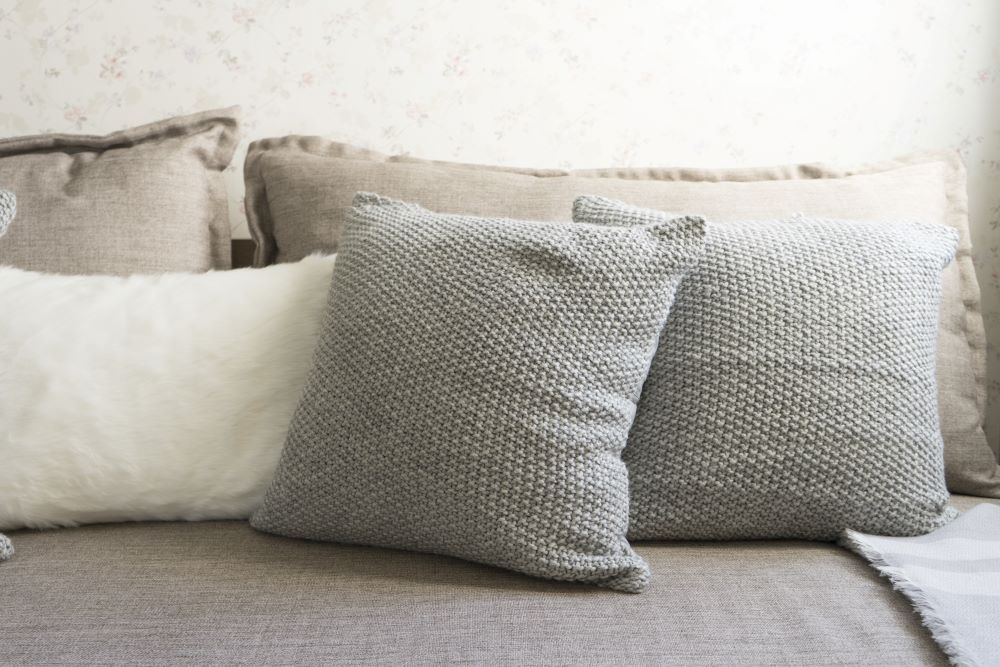 Pillows can make a space feel more comfortable and relaxed. They can turn any room into a homey living area where you will enjoy spending time unwinding after a long day.
Decorative pillows can look nice with your theme and other home decor, and they can also add to the comfy cozy home environment that will keep you satisfied throughout the colder months. Decorative pillows can work both on your couch and bed, and can even be used in more unconventional spots such as on kitchen chairs. You have the creative flexibility to use them where you see fit.
There are so many possibilities when it comes to choosing decorative pillows. If you want to match them to your room's color scheme, you can use pillows with various shades of the main color to make it more interesting. If you prefer to decorate based on the season and holiday, you can swap out pillows that share the theme or even just switch out the pillow cases seasonally.
Decorative Pillows From LTD
---
Shop Our Collection of Throws & Accent Pillows!
---
Light Candles That Give a Relaxing Scent in Your House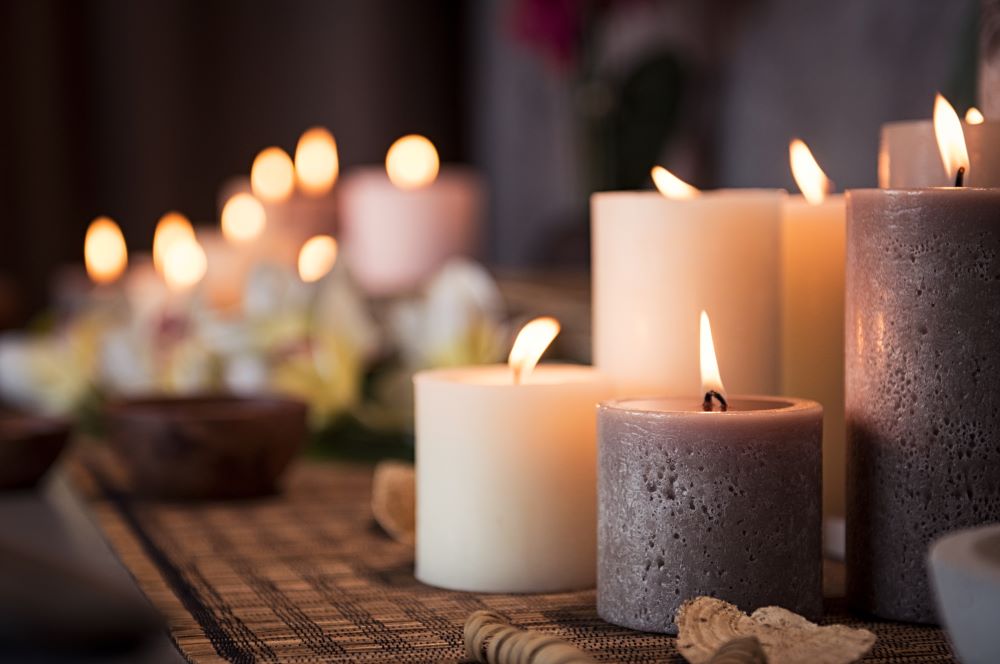 Candles emulate warmth through fire, relaxation through dim lighting, and stress relief through calming scents. Setting up candles throughout your house is an easy way to create a comfy cozy home.
Lighting candles at nighttime is a great way to set a calm mood to any room in your house. Turn off the lights in your house and sit in candlelight to rest your eyes from any harsh bright lighting. If you don't want to light candles, LED candles can work just as well at providing a softly lighted environment.
Scented candles not only make your house smell wonderful, but can also give you that extra bit of comfort when you are relaxing at home. Scents that help the most with relaxation and stress relief include lavender, jasmine, vanilla, and cinnamon. However, choosing candles that give off your favorite scents, such as pumpkin spice, will also work wonders.
Candles From LTD
---
Shop Our Collection of Candles & Candle Holders!
---
Set up Warm Lighting to Create a Calm Atmosphere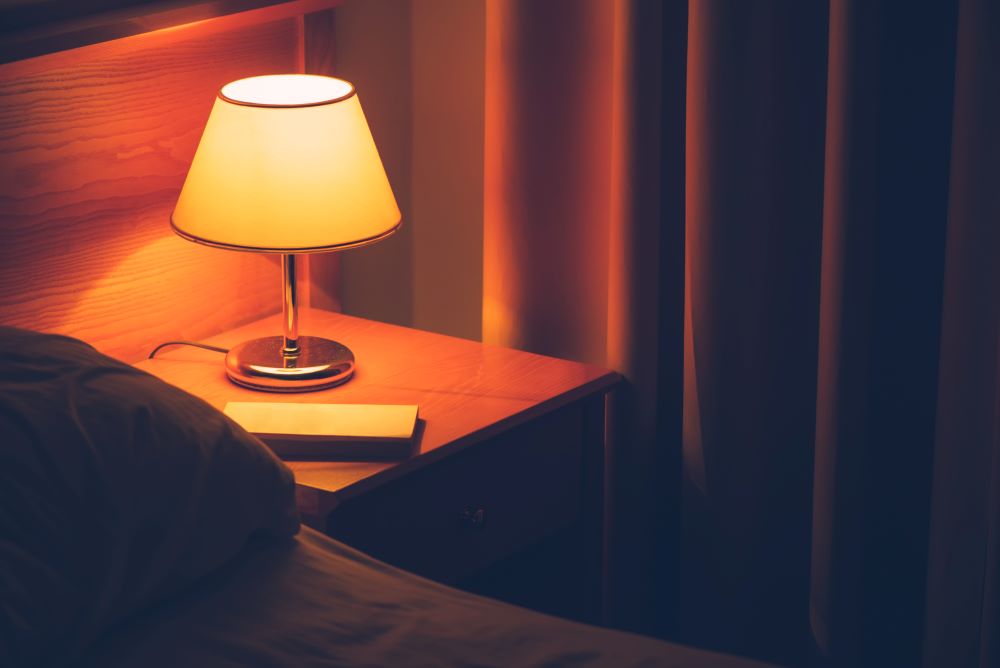 In addition to candles, other lighting choices are also important if you want to have a comfy cozy home. From lamps, to nightlights, to decorative lighted accents, you will want to choosing lighting that isn't too harsh on your eyes.
Warm colored lighting can keep you more comfortable than harsh white lighting, especially at nighttime. Use small side table lights and large standing lamps in the corner of rooms. During a quiet night at home, turn on a set of subtle string lights instead of using the bright main lights in your house. Small lanterns and nightlights can also give off a subtle light without being too hard on the eyes.
If you want to change your built-in ceiling lights instead of using any lamps, opt for warmer colored light bulbs. You can also install a light dimmer to adjust the lighting from day to night, and to adapt to any person's preferences.
Lighting and Lamps From LTD
---
Shop Our Collection of Lighting & Lamps!
---
Use Thick Window Curtains to Retain the Cold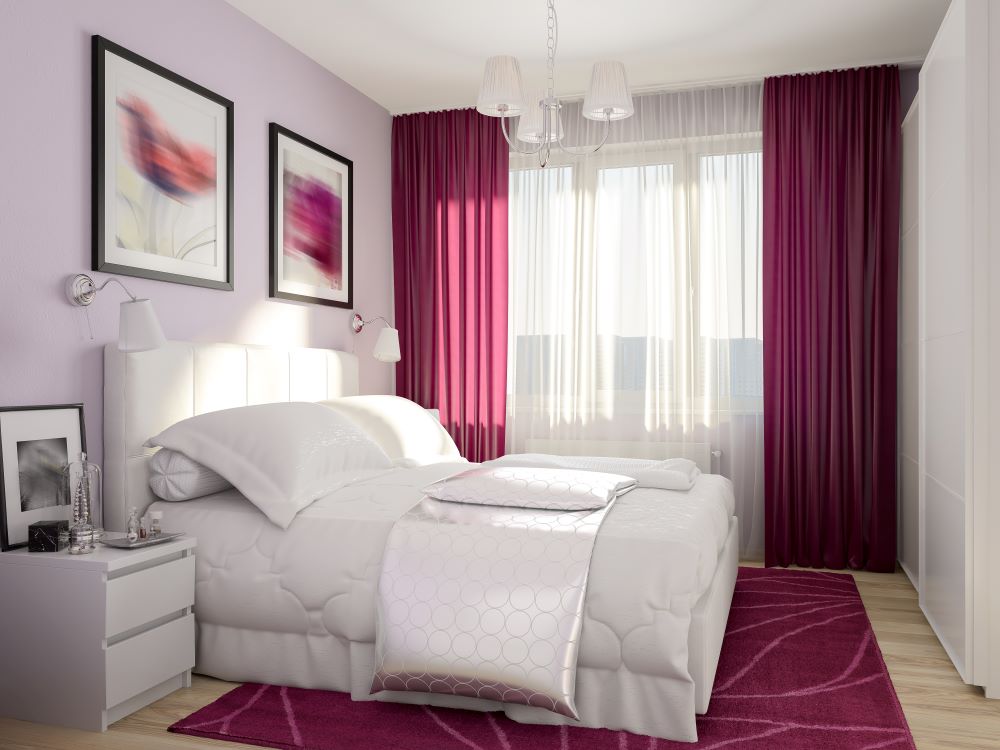 Window curtains and coverings can offer privacy and give a decorative touch, but they can also help protect the inside of your home from feeling the effects of the harsh cold weather.
With the help of either thick, insulated curtains or room darkening window curtains, you will have an extra layer of protection between the outside, your windows, and your home. This is especially useful if you have a seating area that is directly under a window. In the long run, this can help you save money because you will not need to turn up your heat as much in the winter.
In addition to curtains, you can also use other types of window protection to seal the cold from coming in. Breeze blockers and other draft stoppers can keep the cold from seeping into the cracks of your windows and sliding doors. This added protection can keep you extra warm as the temperature drops.
Window Curtains From LTD
---
Shop Our Collection of Curtains & Window Coverings!
---
Wear Comfy Slippers Around Your House to Stay Warm on Cold Days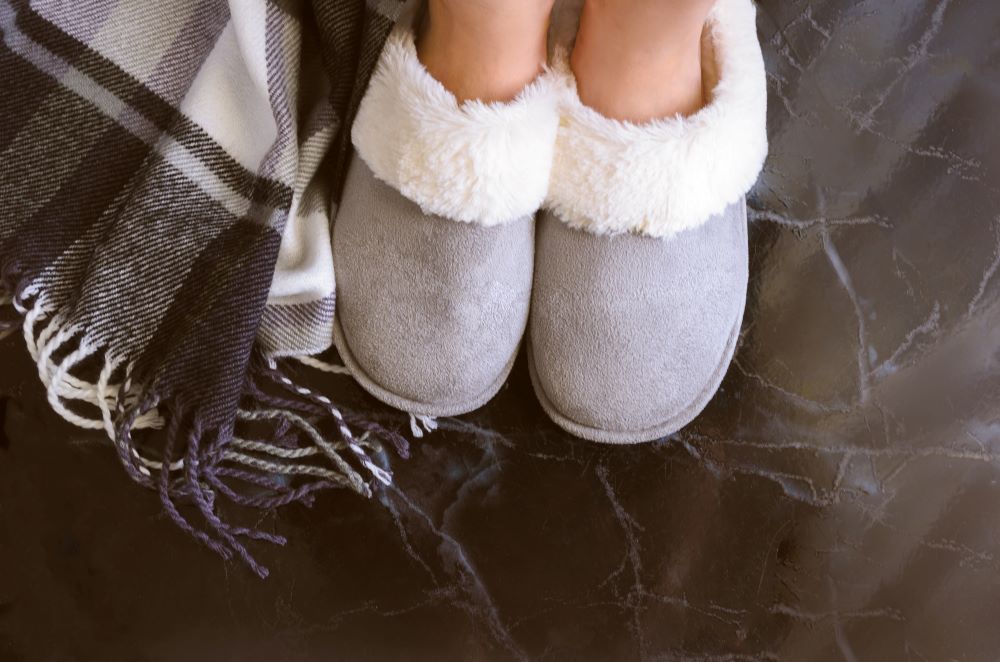 While slippers aren't an accent or decoration, they are something that can greatly contribute to a comfy cozy home. In addition to cozy pajamas, slippers can keep you warm when you wake up in the morning and when you unwind before bedtime.
If you already wear slippers regularly, consider choosing thicker ones for the cold months. Sherpa and other furry or soft materials can keep your feet warm and protected from the cold floors in your house. Slipper socks or thermal socks will also do the trick in keep you feeling warm and cozy.
To make it easy for yourself, keep a pair of slippers next to your bed so you can step right into them when you wake up. You can also keep a second pair of slippers in your downstairs closet or shoe rack for a quick way to get cozy when you get home from work or from running errands.
Slippers From LTD
---
Shop Our Collection of Footwear & Socks!
---
Now that you are ready to have a comfy cozy home in the fall and winter, it's time to think of other ways to prepare for the holiday season. Our Christmas Catalog has everything you need to get your home ready for the holidays, including decorations, bedding, cookware, and more!