Practical Christmas Gift Ideas For Your Husband
It's the time of year to start working on your Christmas gift list! It's best to start early, because some people on your list may be more difficult to shop for than others.
When it comes to shopping for your husband, a useful and logical gift is typically the way to go because he will appreciate the way he can use it daily. Whether you are ready to shop or just creating a list, here are some practical Christmas gift ideas for your husband.
---
Electronics & Gadgets He Can Use Daily
Electronics are a huge part of today's world and are typically needed on an everyday basis. Electronic accessories and gadgets are a great Christmas gift idea for your husband because they make daily chores, work tasks, and everyday activities more convenient. Find the ideal electronic accessory that will be most useful to him.
Wireless Earbuds With Charging Case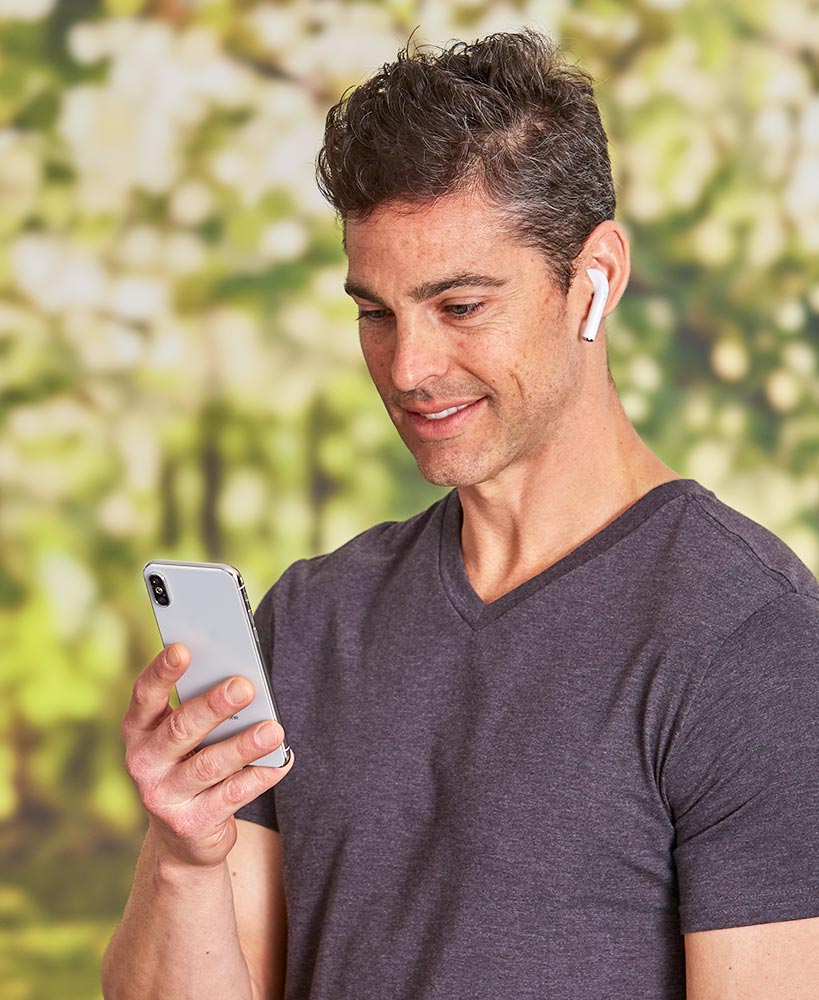 Whether he is a runner or always on the go, these wireless earbuds are a practical electronic accessory.
He can listen to music or take phone calls with a simple Bluetooth connection. The charging case makes it convenient and easy to carry around.
Universal Grip Cup Holder Phone Mounts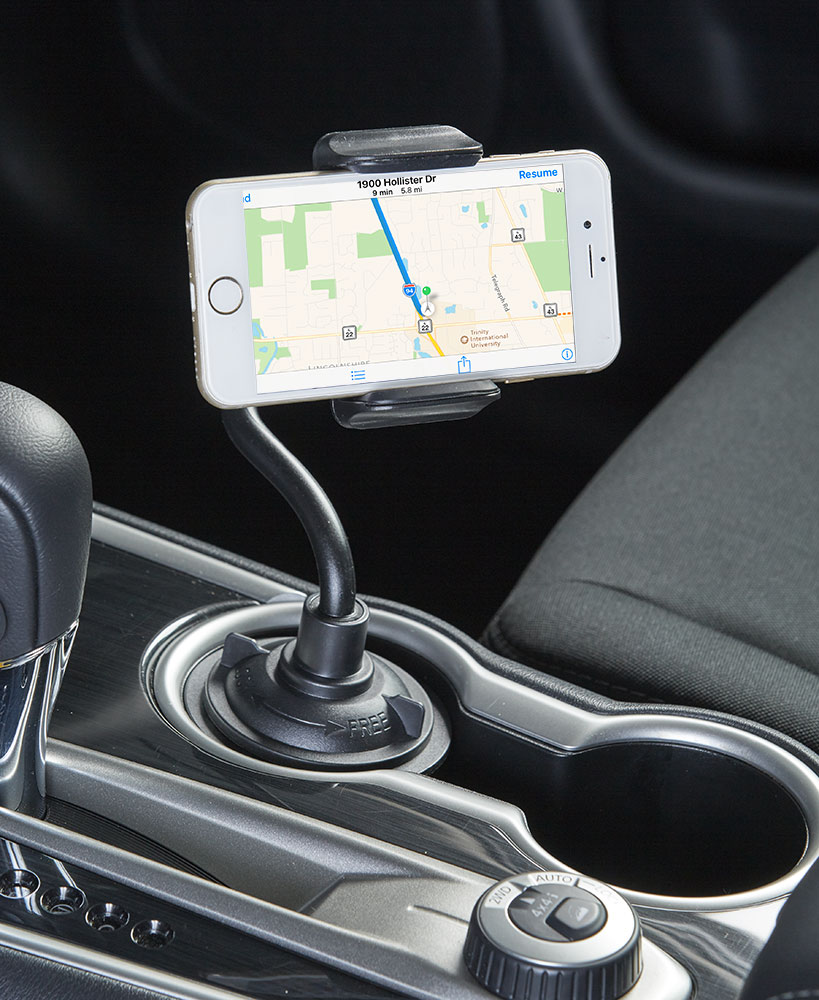 His car rides can be safe and trouble-free with the use of these universal grip cup holder phone mounts.
Adjustable to fit any type of phone, choose from a magnetic or non-magnetic mount. The rotating head makes it easy to view the phone from any angle.
---
---
Outdoor Gear For The Adventurist
If he's the outdoorsy type, a practical adventure gear item will be a great Christmas gift idea for your husband. This type of gift is very specific to the type of outdoor activity that he enjoys, which means that it will be a very personal and thoughtful gift for him. He'll appreciate something that he can use for his favorite hobby.
Fishing Rod Case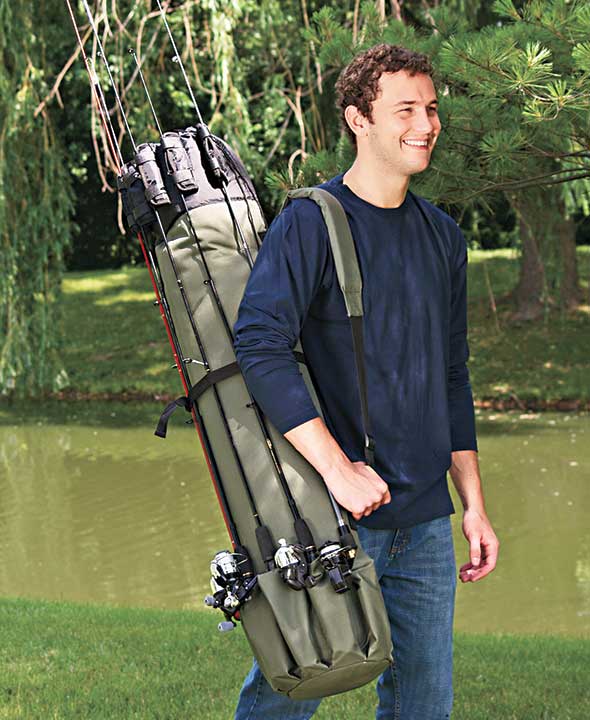 Help your fisherman husband get organized with this handy fishing rod case.
The case holds 5 rods on the outside, with even more pockets on the inside. The should strap and handle makes it easy for him to carry around.
Arctic Hat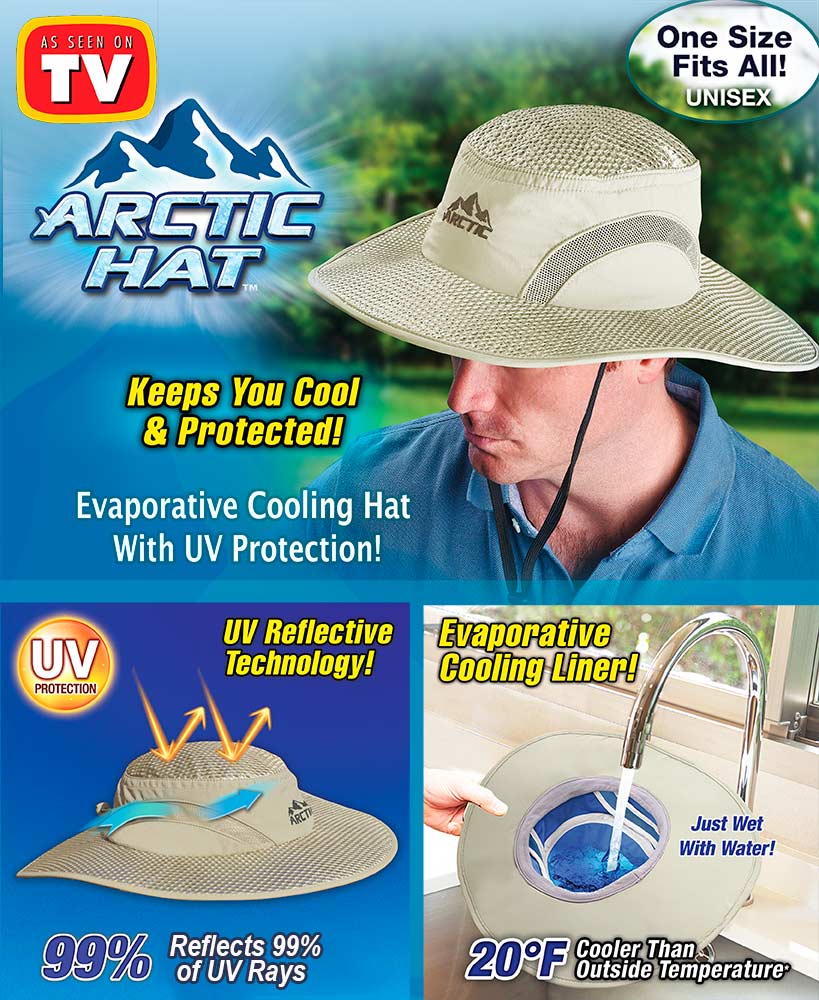 If he likes to go on adventures in the summer, the arctic hat is the perfect way to keep him cool.
The hat reflects an impressive 99% of UV rays and has an evaporative cooling liner. No matter the weather, this hat can get 20 degrees cooler than outside.
---
---
Useful Tools He Can Add To His Collection
Tools are always handy around the house, especially if your husband likes to fix or build things. Useful tools are the perfect practical Christmas gift idea for your husband. Search for tools that he doesn't have that can be useful to add on to his current collection. He'll also get excited by new, unique tools that can help him with any type of task.
Tiger Wrench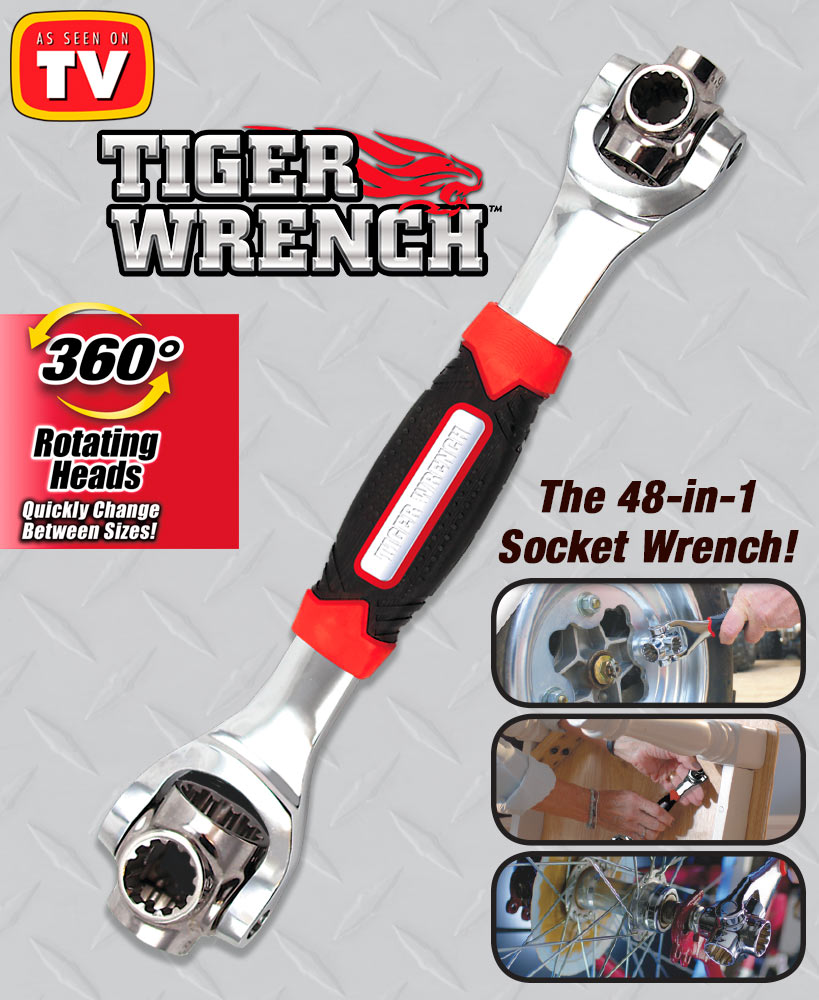 If your husband is the handyman of the house, this tiger wrench will help him get many jobs done.
The 48-in-1 heavy-duty socket wrench can take the place of an entire socket set. He will love having this incredibly useful tool.
Cordless Air Pump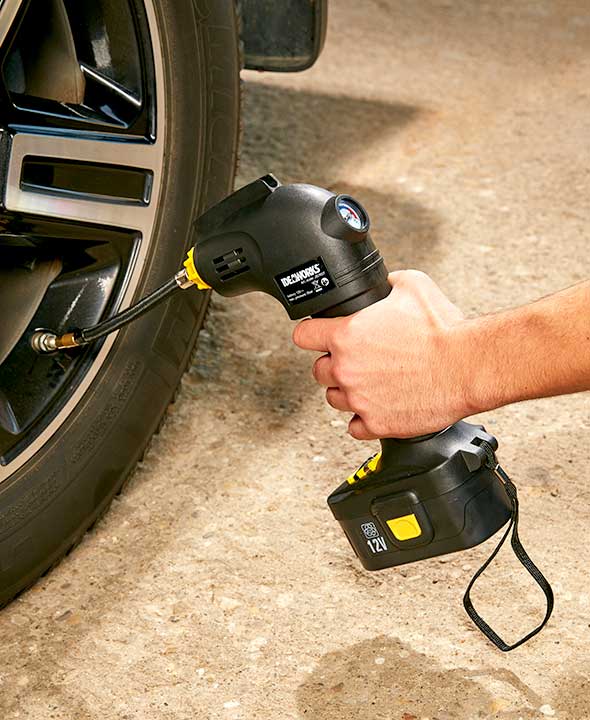 Having the cordless air pump on hand will make his life easier for everyday use or emergencies.
This air pump makes it easy to inflate tires, sports balls, rafts, and more. The battery fully charges in 5 hours and it comes with both a wall and car charger.
---
---
Loungewear He'll Enjoy On Lazy Days
Loungewear is a great practical gift idea for the husband who needs some good quality stress relief and relaxation time. If he likes to relax around the house, this type of gift is very fitting for him. From pajamas to slippers to comfy lounge pants, help him feel cozy and comfortable during the winter season.
4-Pc. Thermal And Fleece Pajama Sets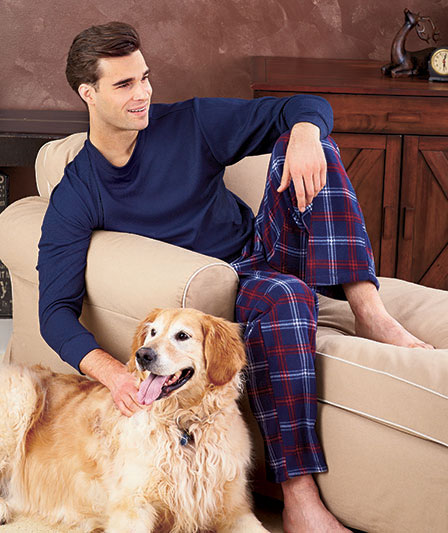 These thermal and fleece pajama sets will keep him warm and cozy in the winter months.
The set comes with two long-sleeved thermal shirts and two pairs of fleece pants. Choose from navy and charcoal, olive and black, or brown and gray.
Classic Video Game Lounge Pants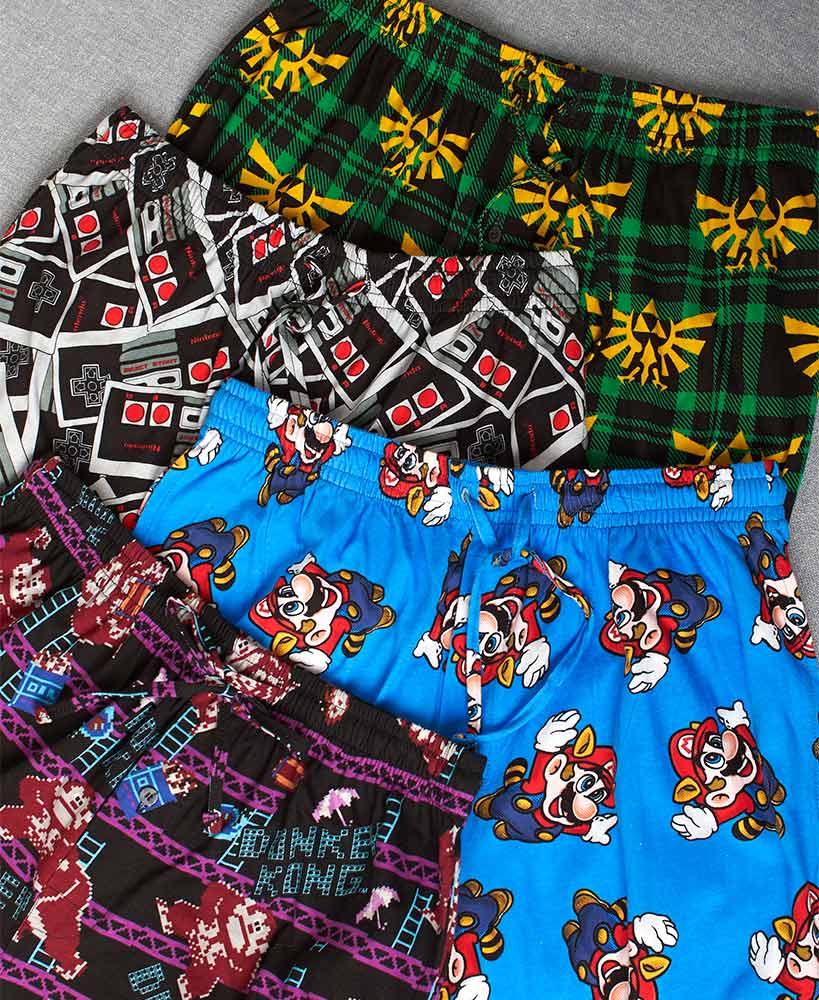 Your video game enthusiast husband will love relaxing in these themed lounge pants.
These pants are super comfortable, thanks to the loose fit and lightweight cotton material. Choose from Zelda, Nintendo, Mario, or Donkey Kong.
---
---
Looking for more holiday inspiration? Check out our Holiday Headquarters for Christmas gift ideas, decorating essentials, and more!